Technologies
CleanTech Silicone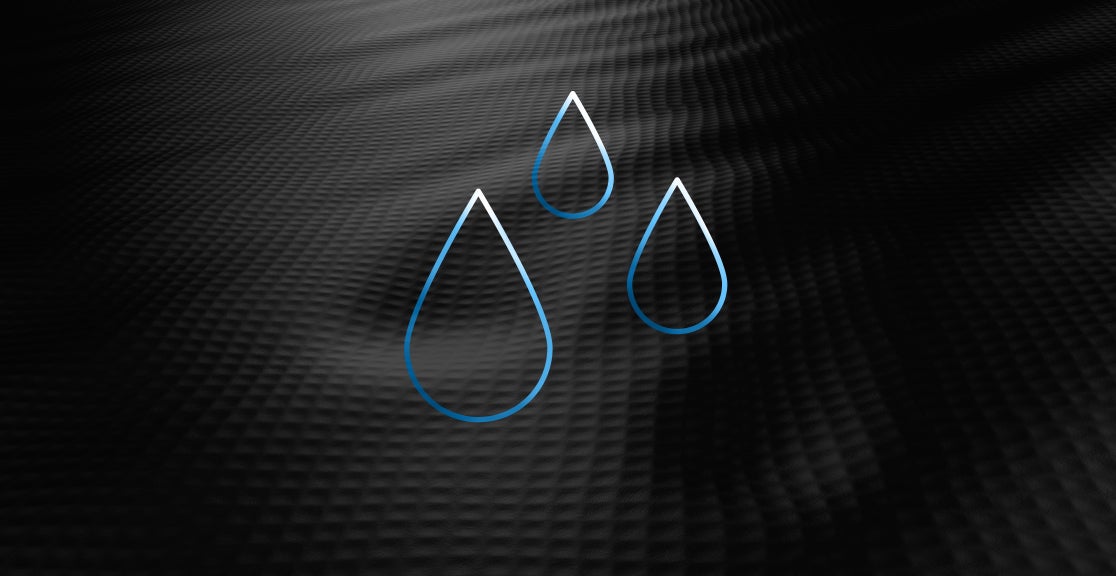 CleanTech silicone is only available within the Arcwave range. Its high density and biocompatibility make it safe from pathogens and germs.

In addition, CleanTech silicone is hypoallergenic and resistant to UV-light, making it more durable and hygienic than conventional materials on the market. This means that Arcwave products are much easier to clean, more hygiene and easier to keep fresh.
Ion

Smart Silence™

It's only on when it should be on. Smart Silence starts and stops stimulation automatically as it senses skin contact. Finally, smart technology that just makes sense.