Technologies
Twist to Open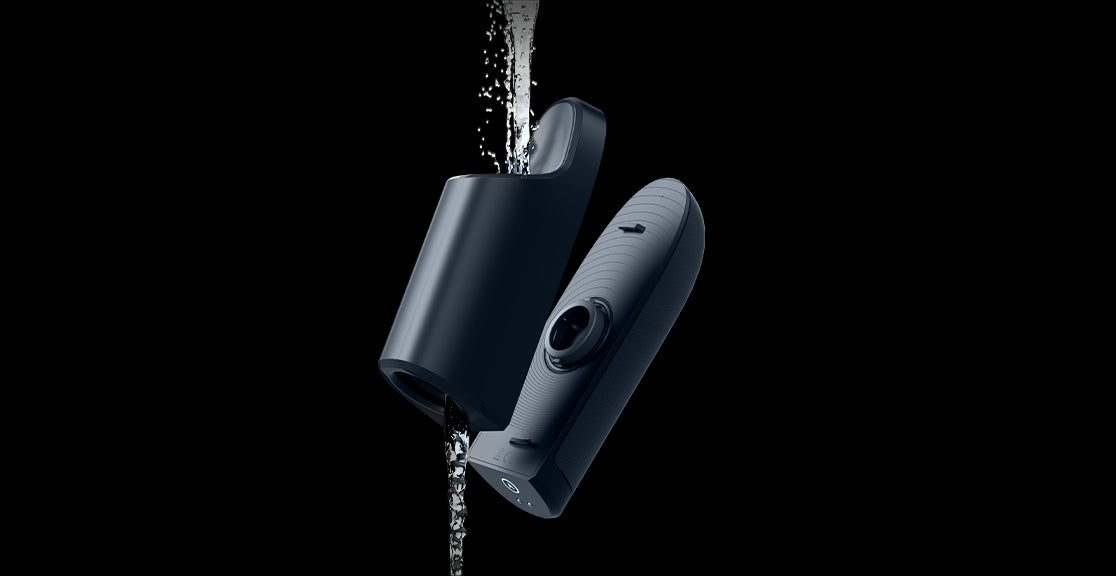 Enjoy the moment and don't worry about aftercare. Arcwave has designed an innovative opening mechanism to make cleaning easy.

With Twist to Clean, simply twist your Ion to separate the CleanTech silicone sleeve from the device. Once separated, you can simply submerge the sleeve in water to clean as Ion is completely IPX7 waterproof.

What about drying? Twist to Clean works in tandem with the innovative charging base to ensure your Ion dries quickly and efficiently. After cleaning, simply return the Ion to the charging base where the integrated DryTech stick wicks away excess moisture to keep your Ion in prime condition.
Ion

Smart Silence™

It's only on when it should be on. Smart Silence starts and stops stimulation automatically as it senses skin contact. Finally, smart technology that just makes sense.