Ion
Powerful SexTech.
Powerful Orgasms.
Play Video
Order Now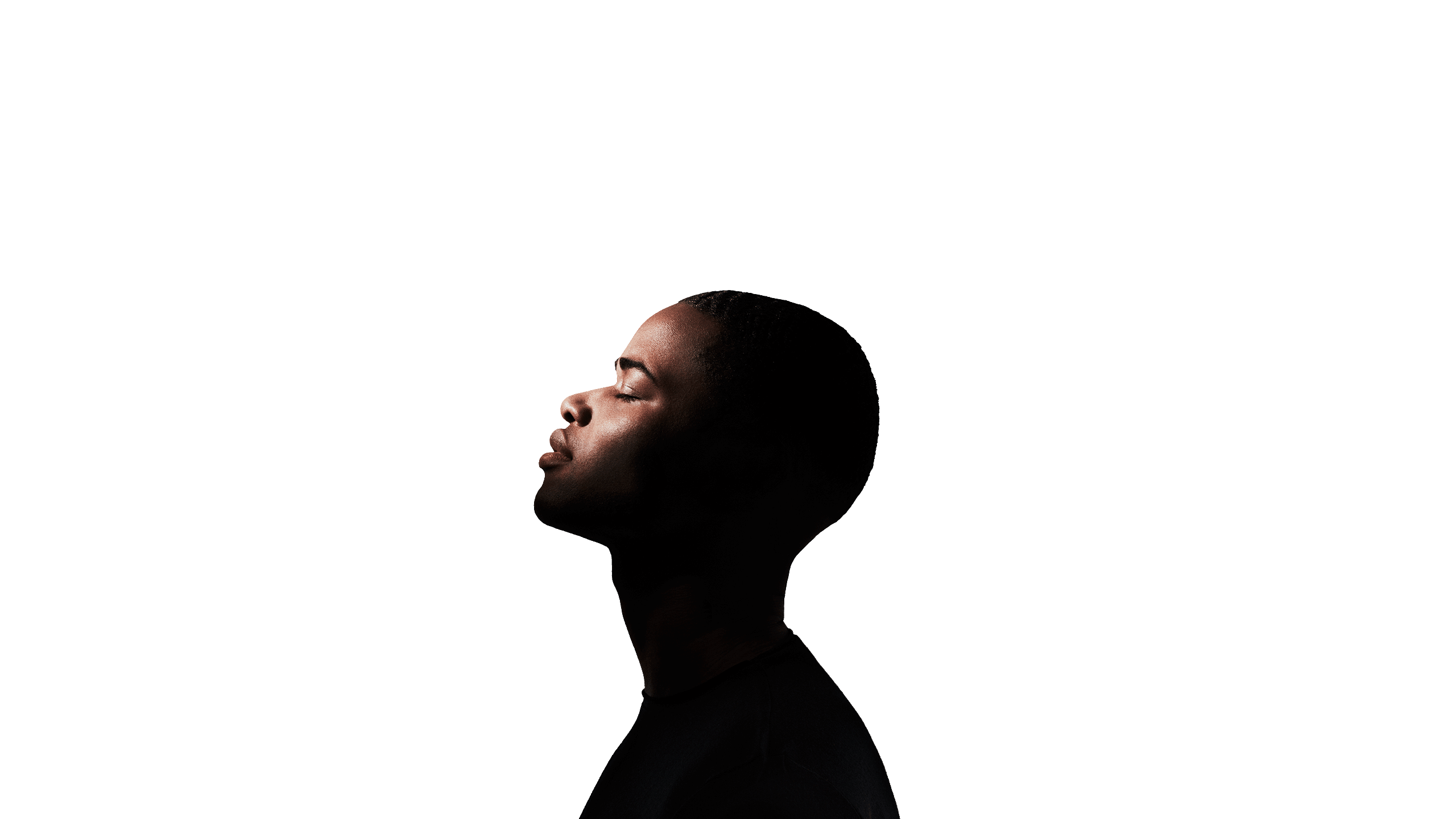 Pleasure Air
Pleasure Air has given millions of clitoral orgasms through its powerful pulsating airwaves. The challenge was to adapt this unique technology to the male anatomy.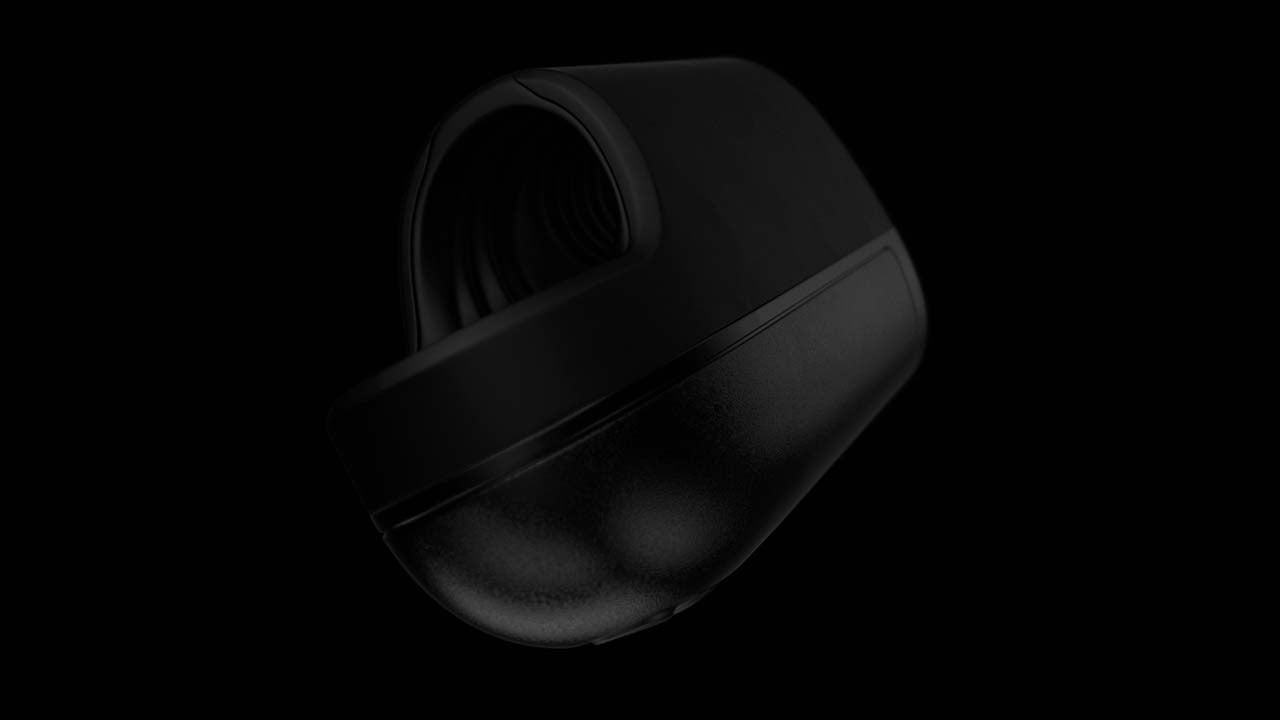 Nerves Have no Gender
Did you know you can find the same nerve endings in the clitoris as you can in the penis? They are called Pacinian receptors. Ion gets you closer than ever to a female orgasm with its pulsating airwaves.
Technology
Experience Your Newgasm
Ion targets these highly sensitive nerve endings, offering you a rollercoaster ride of gradual build-ups, intense peaks and varied climaxes.
Smart Silence
Your Ion should only be on when it needs to be. Finding the off button in a hurry can be a major turn-off or even ruin the moment.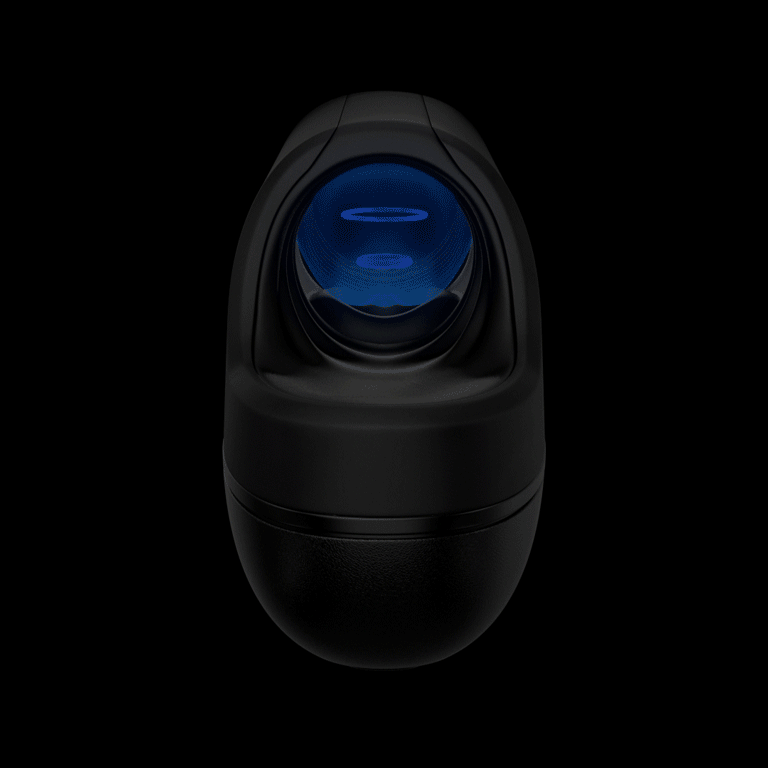 Pleasure Air Sensor
Using advanced sensor technology, Smart Silence knows when you want stimulation. Based on skin contact, it automatically switches your device on or off.
Clean Tech
CleanTech silicone sets a new standard for silicone quality. It has a higher molecule density than conventional materials which makes it 100% waterproof and easy to clean.
IPX7
Waterproof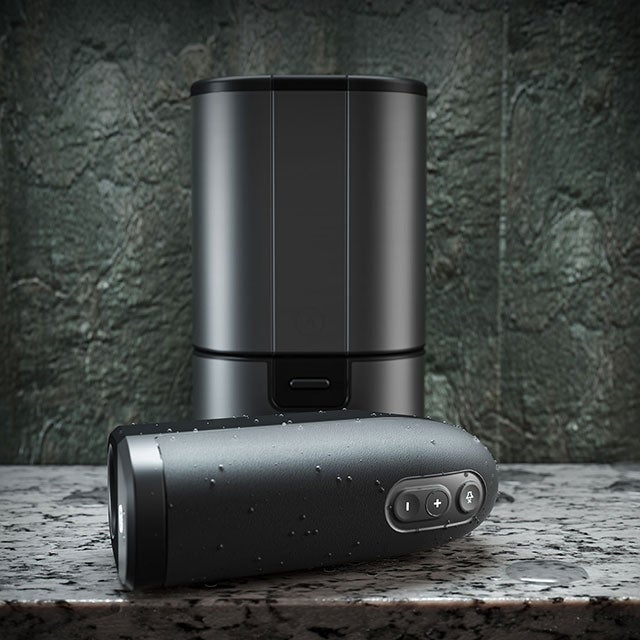 Enjoy Anywhere
Due to its waterproof nature, Arcwave products can be enjoyed anywhere including in the bath or the shower - without fear of damage.
Easy Maintenance
With Twist to Open, simply twist your Ion to separate the CleanTech silicone sleeve from the device.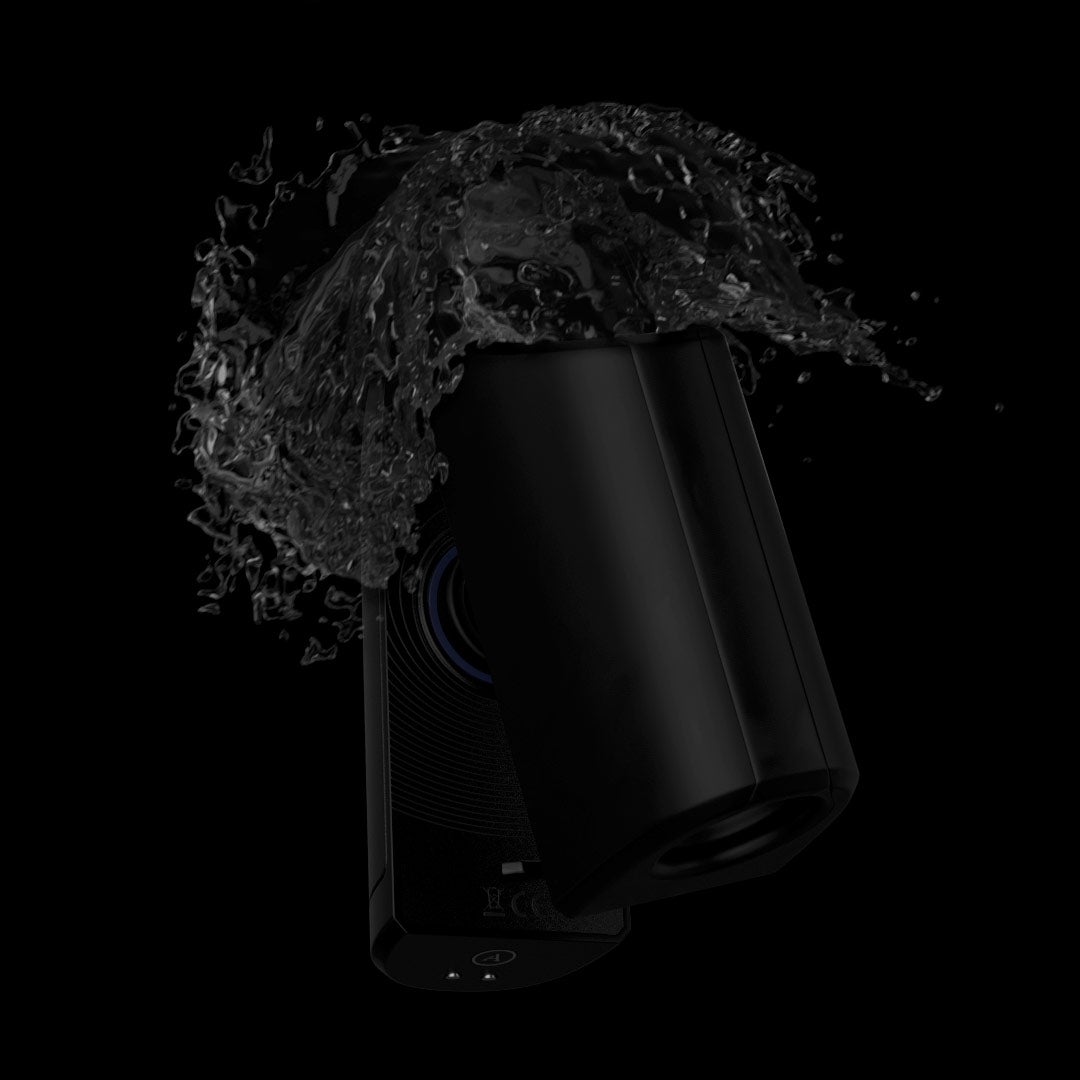 Easy cleaning
Once separated, you can simply submerge the sleeve in water to clean. Meanwhile, the device can be easily cleaned using a toy cleaner.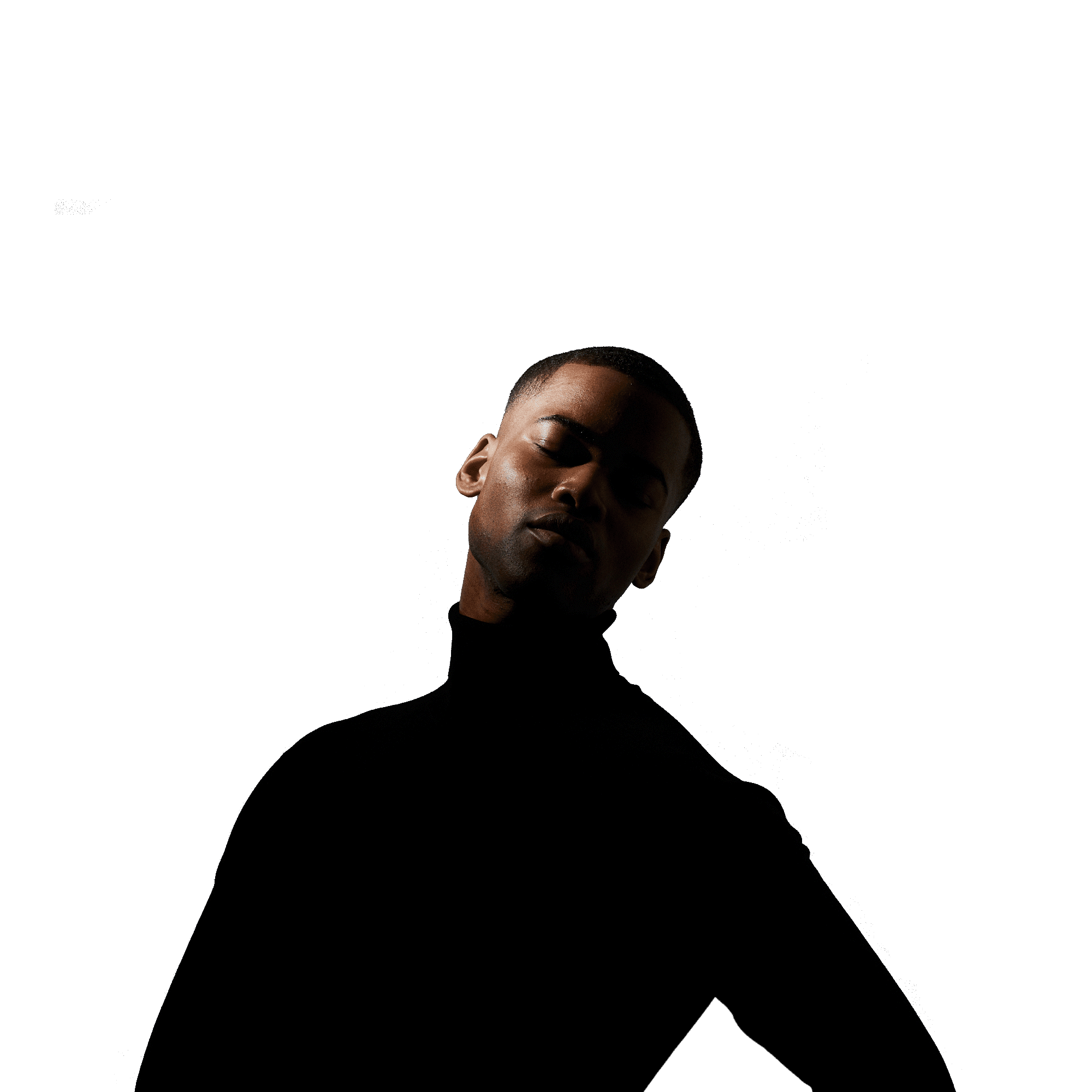 Smart Storage Base
The smart storage base features automatic charging and drying.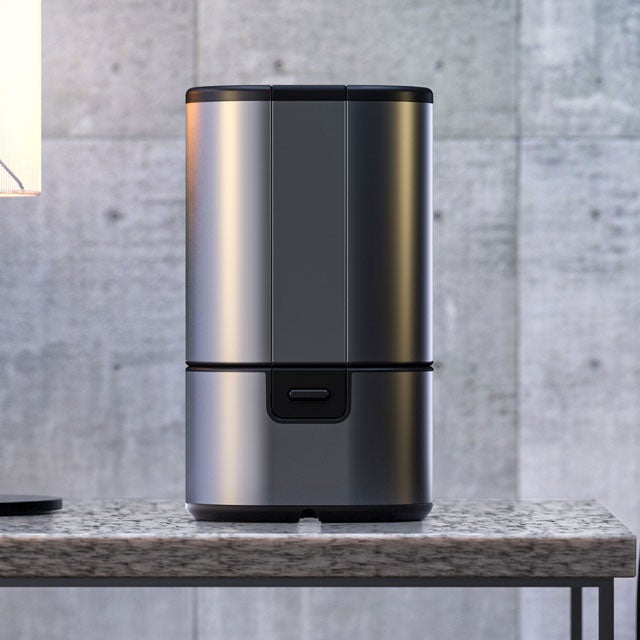 Automatic charging
Ion's storage base is more than just a second home. When you return your Ion to its base, it starts charging automatically.
Automatic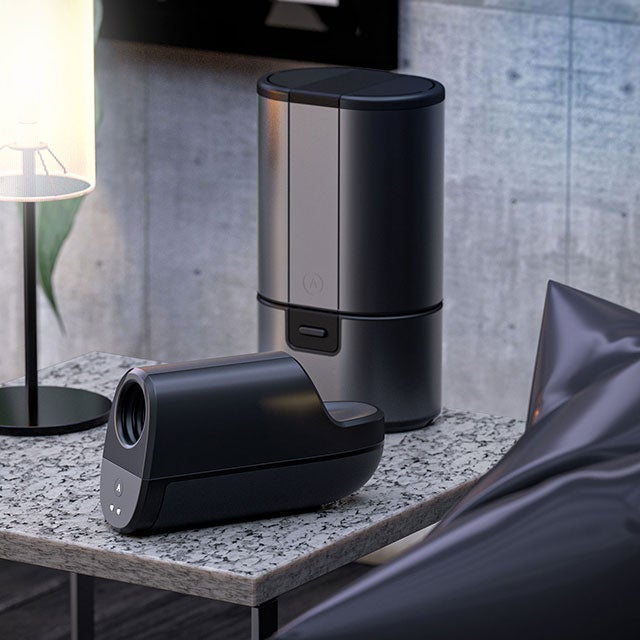 DryTech
While it charges, DryTech packs remove any last water droplets to ensure your Ion stays in top condition.
Design
Every aspect of our products has been painstakingly crafted with skill and precision.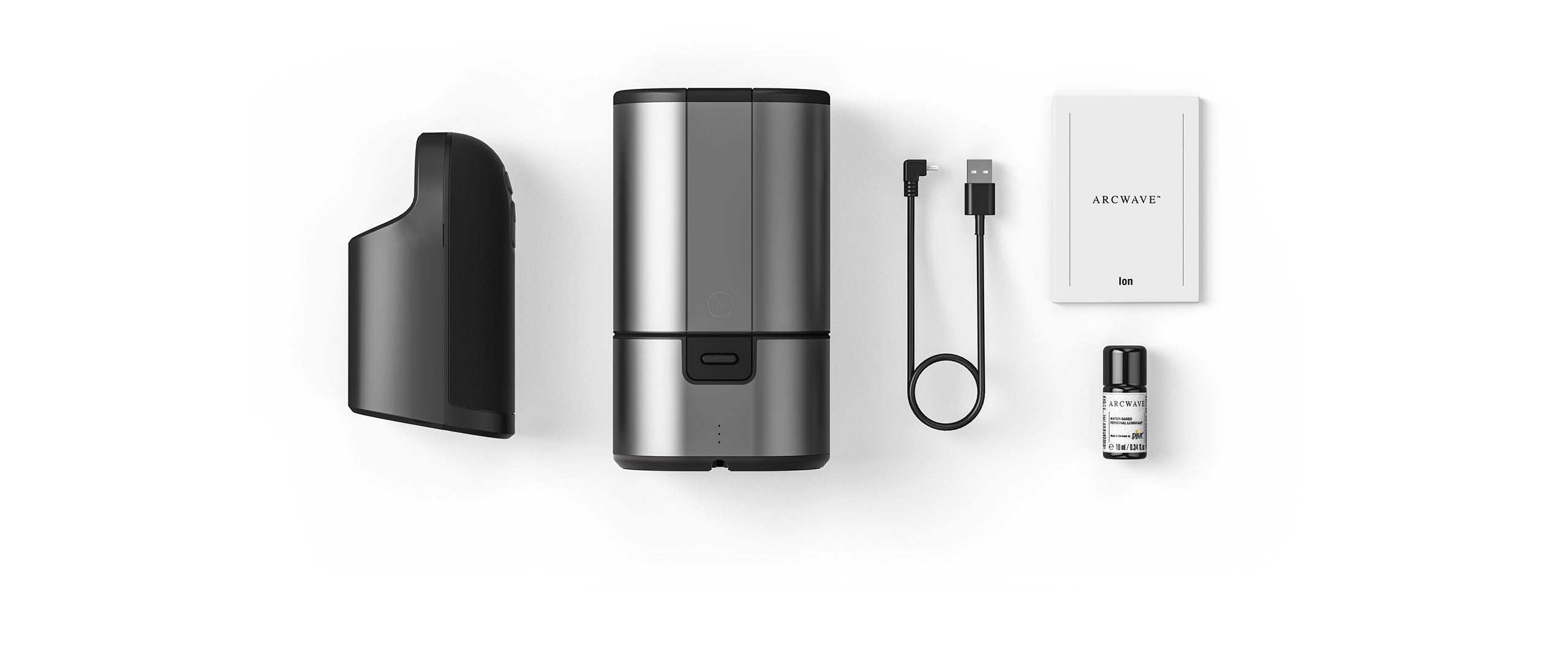 Hit the Right Nerve
Ion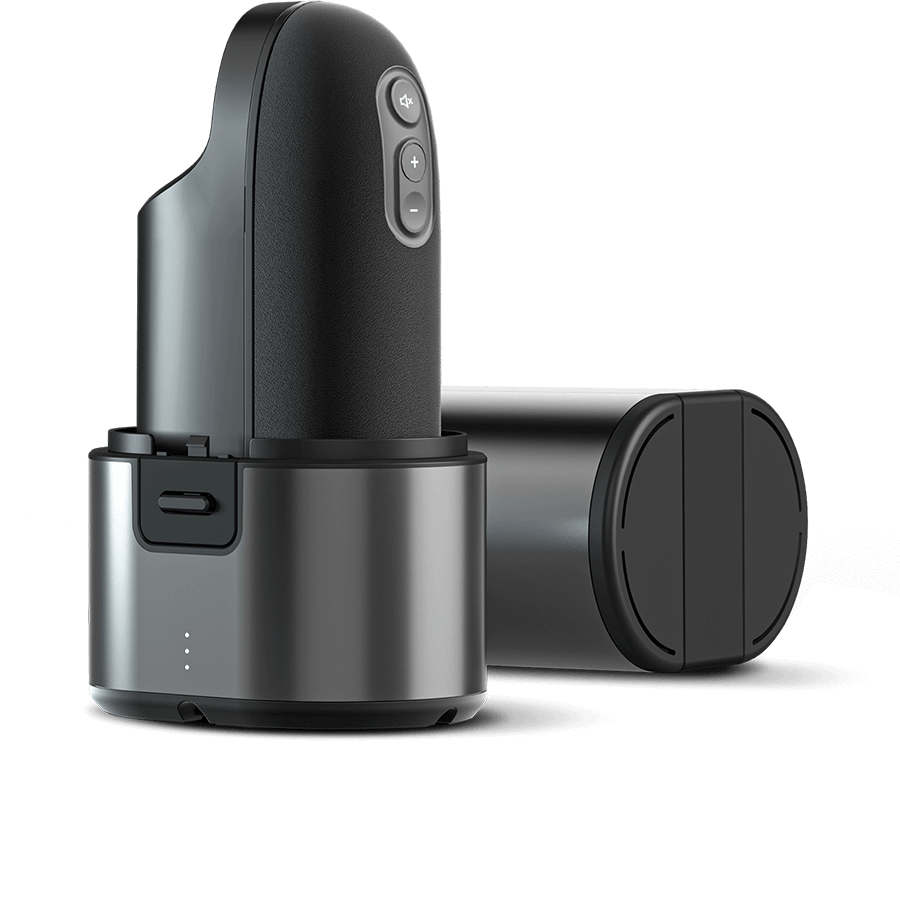 View Pricing