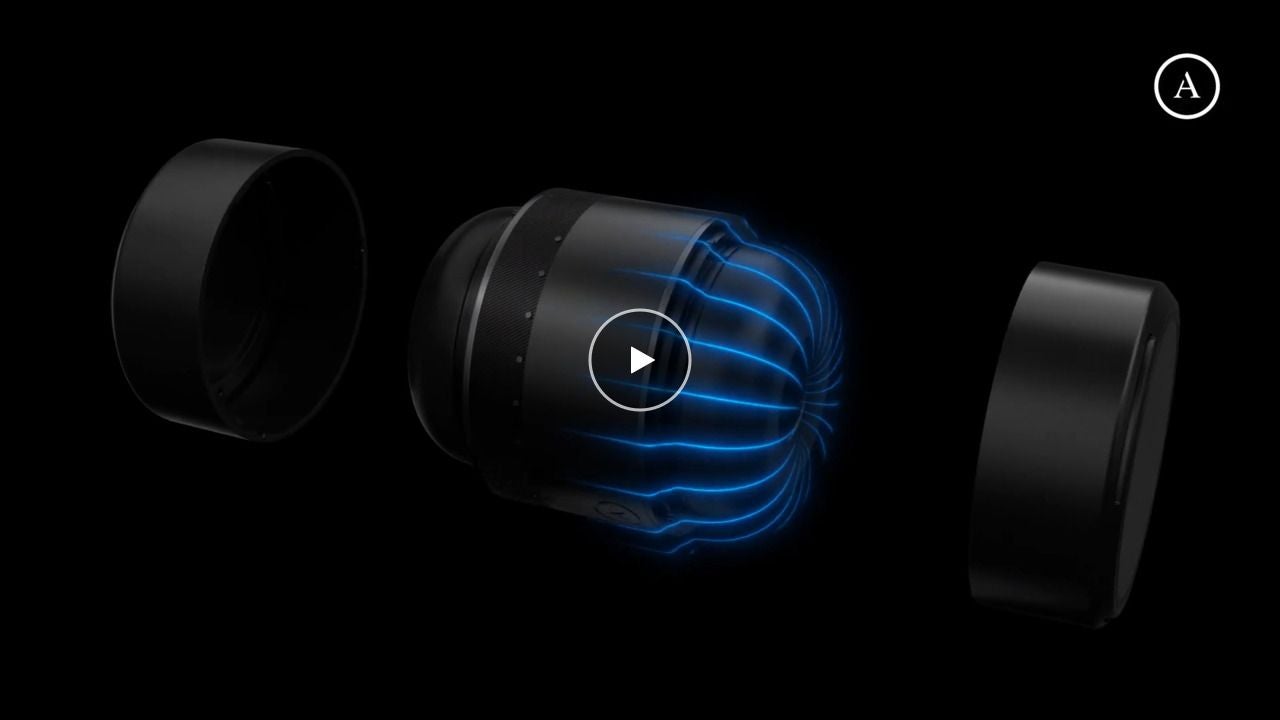 Your adventure with Voy starts now
You stay true to yourself. You work hard and play even harder. No compromises. So why compromise when it comes to your pleasure? The answer is you don't have to. Arcwave Voy is the first product on the market to feature a unique Tightness Adjustment System. Twist through 8 tightness setting to find your perfect fit. Hold tight with Arcwave Voy. You've earned it!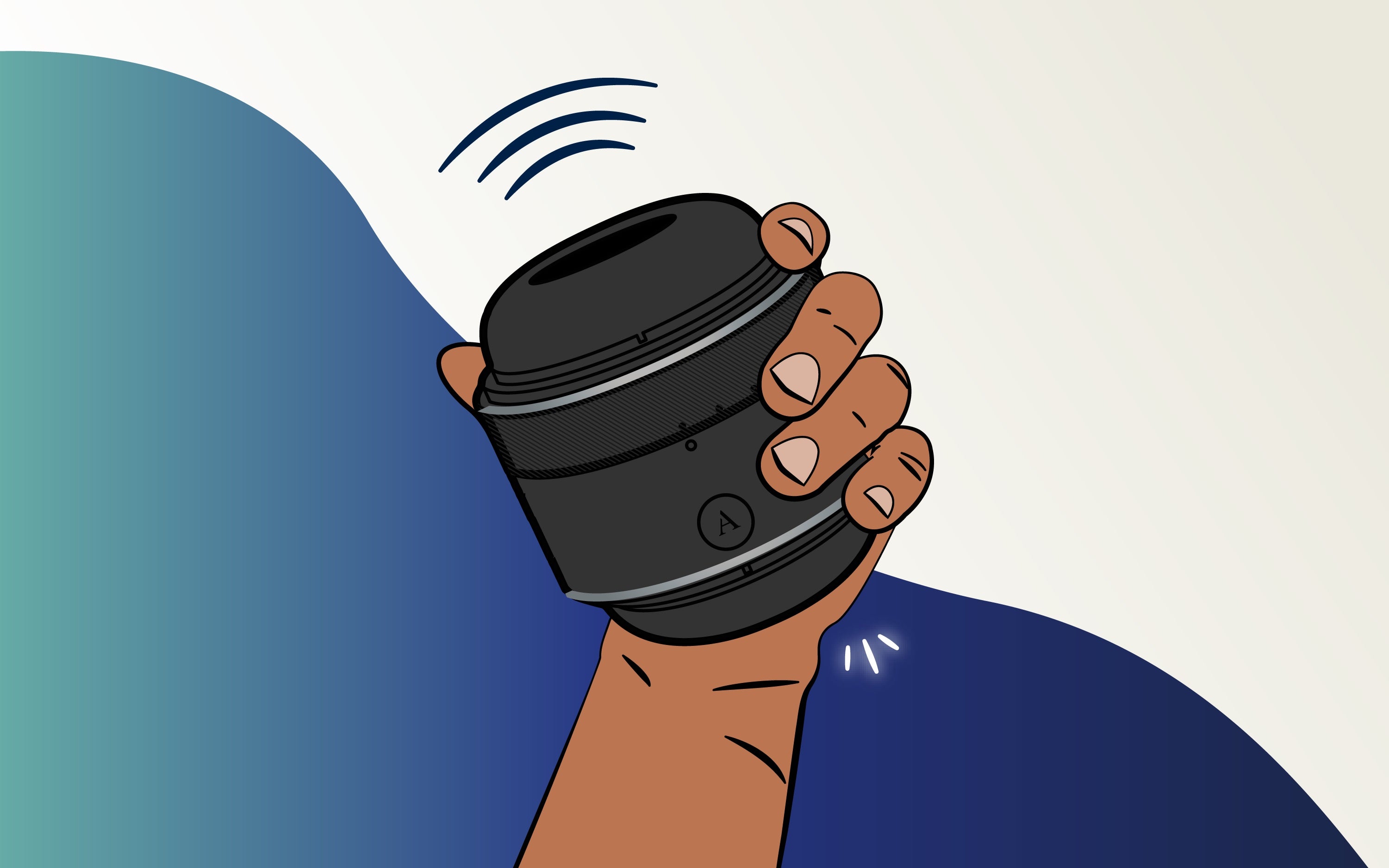 1. Remove the protector lids.
Twist and remove both protector lids.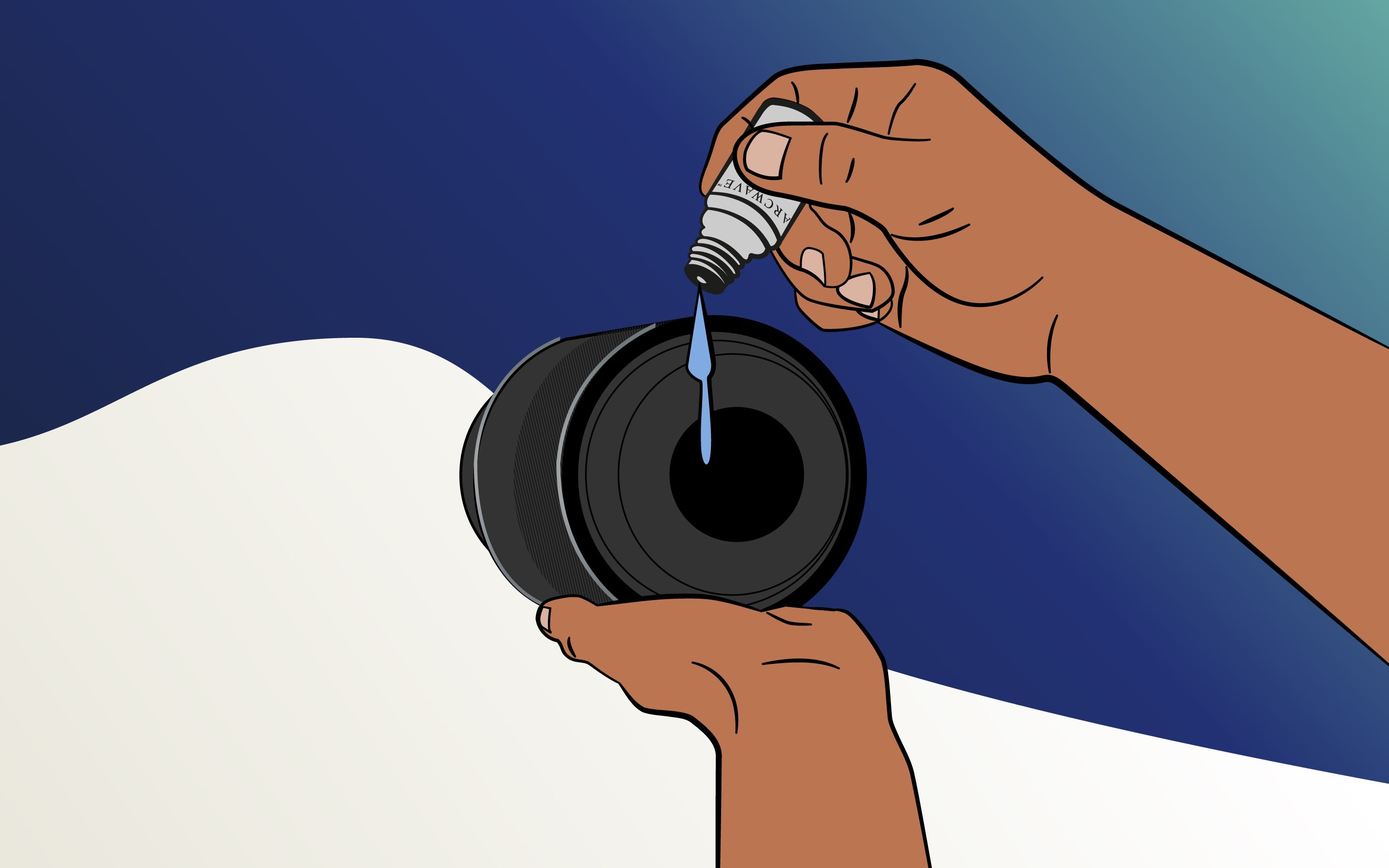 2. Apply water-based lube.
Add water-based lube to Voy and to your penis.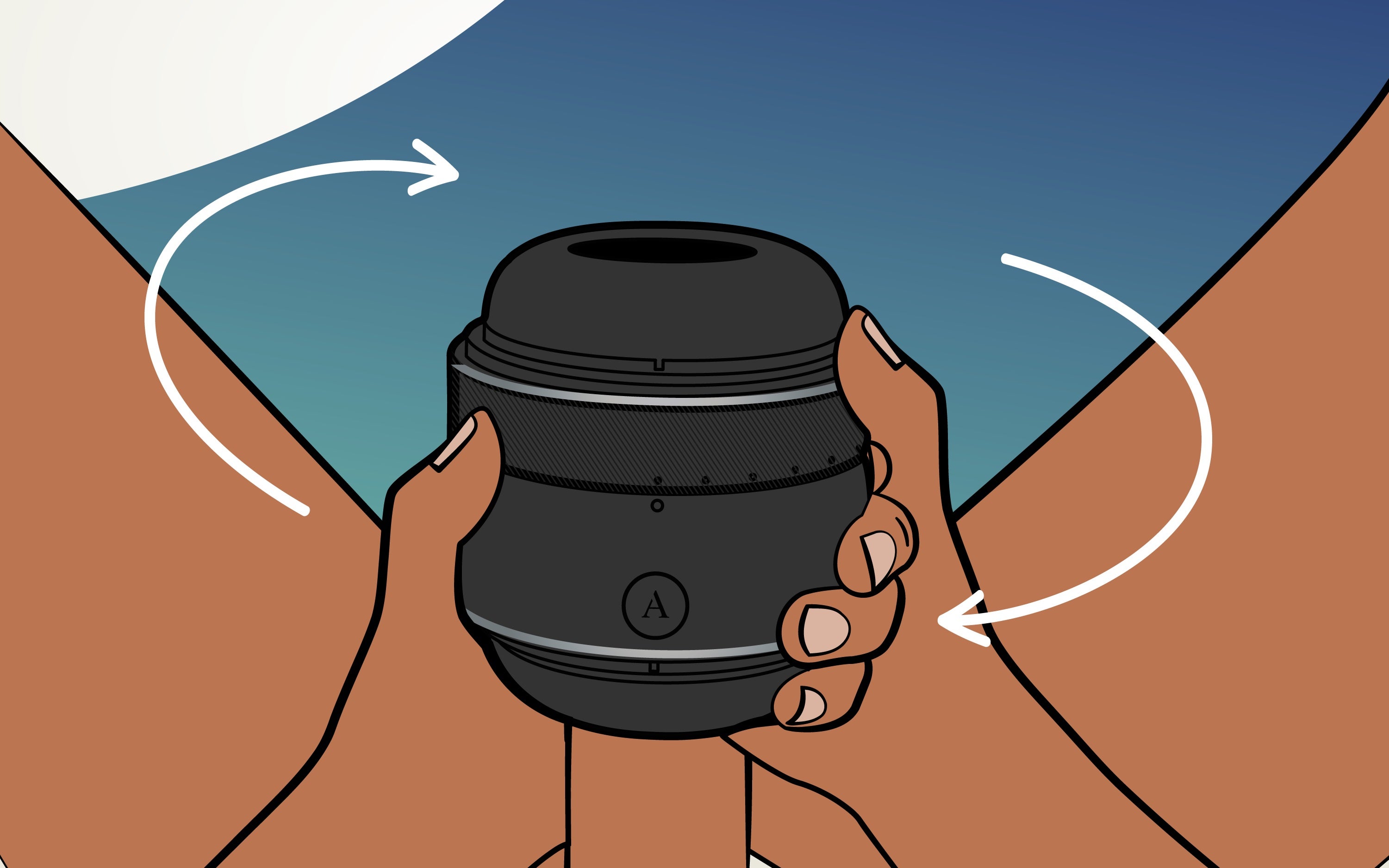 3. Slide your penis inside.
Slide your penis inside and adjust the ring to increase and decrease the tightness.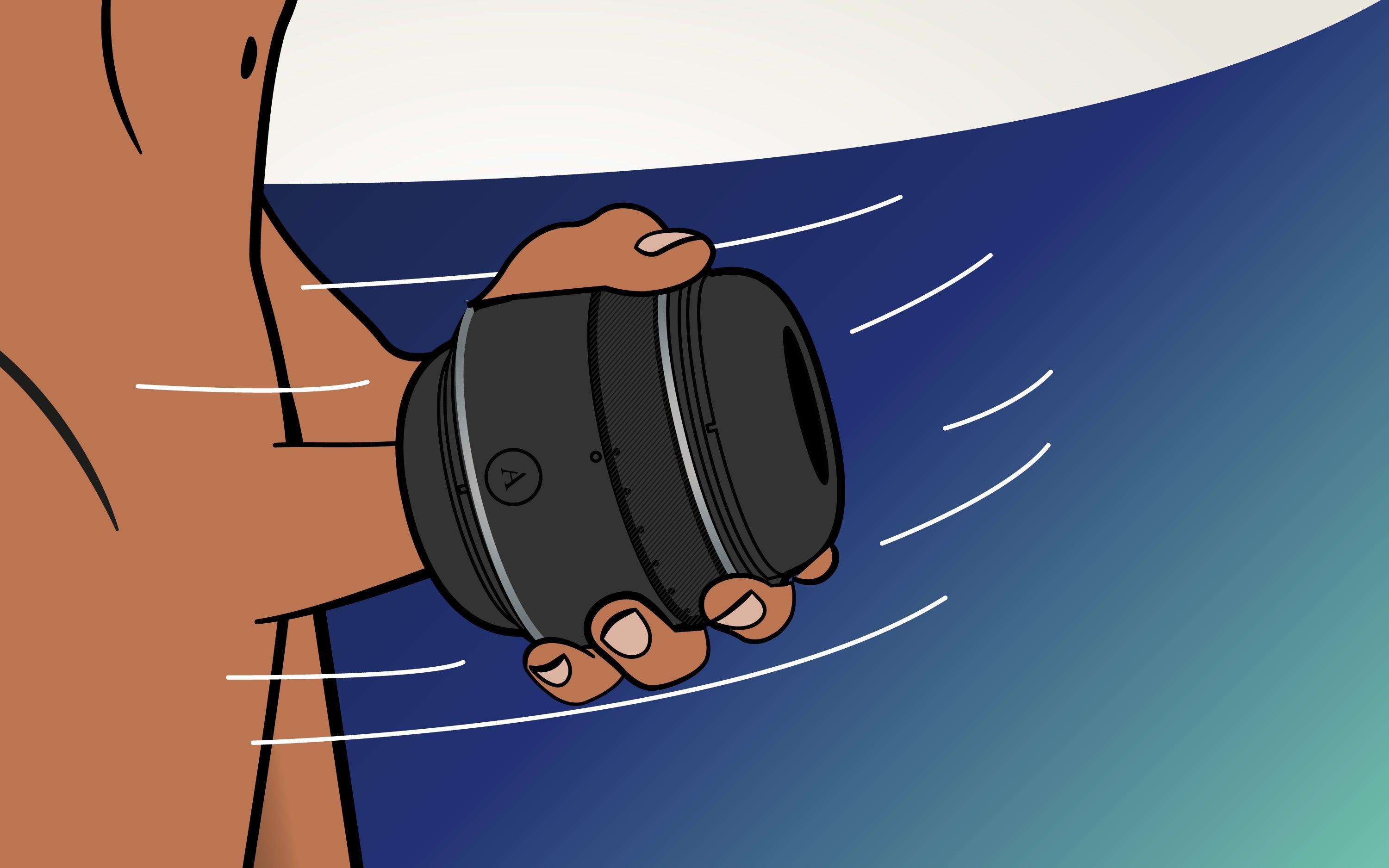 4. Enjoy the sensation while stroking.
Enjoy the sensation as the Tightness Adjustment System targets sensitive receptors on your skin while stroking.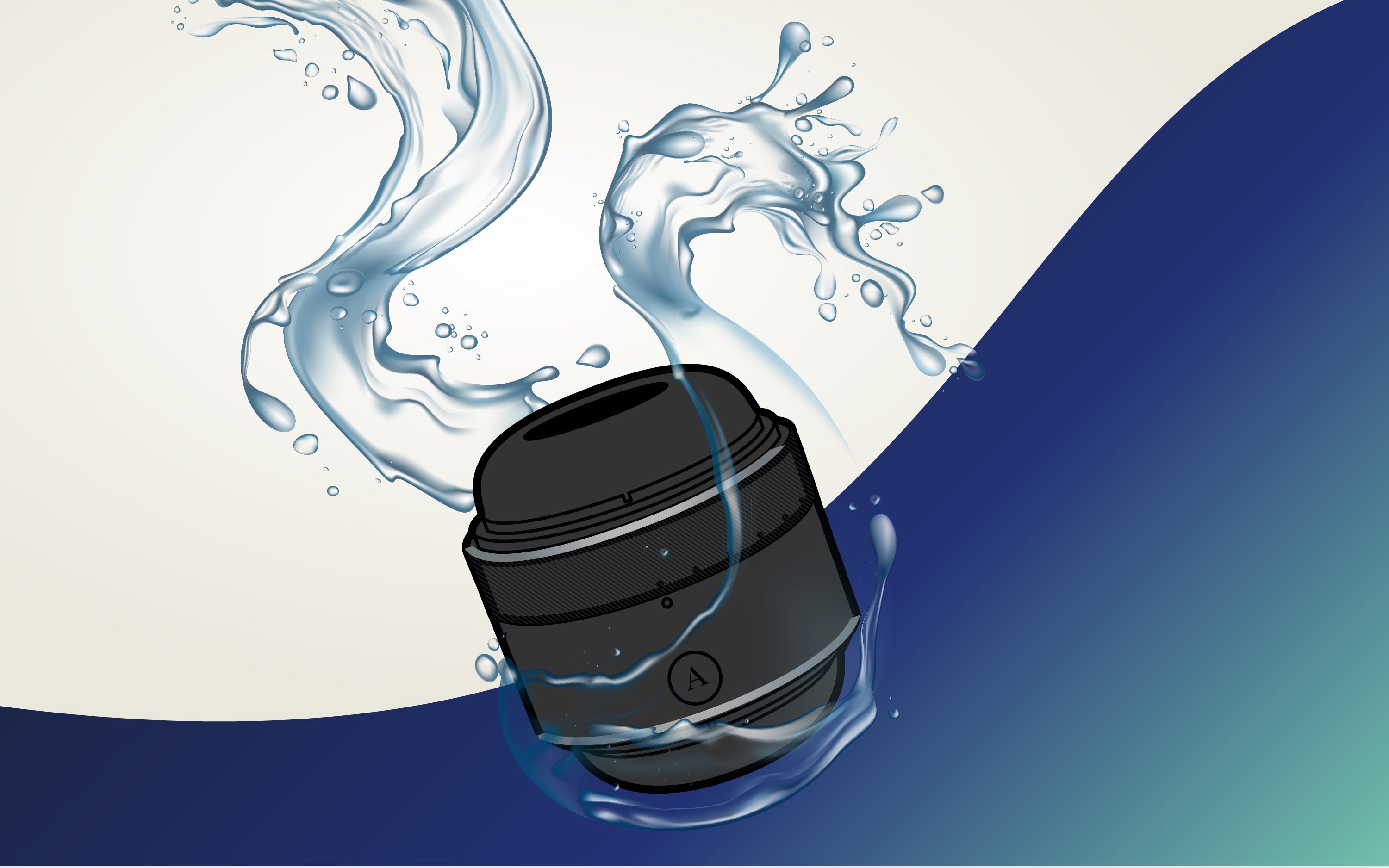 5. Clean effortlessly.
Keeping your Voy fresh is simple since it is fully resistant to water.
Ways to Play
1. Apply a little lube to the internal arm of the toy and slide it into the vagina. Adjust the fit if necessary.
2. With the toy inserted, turn the toy on by pressing the control button on its base.
3. Cycle through different vibration pattern modes and intensity levels by using the control button on the toy, or with the remote or the We-Vibe app.
4. Enjoy shared vibrations by wearing the toy during penetration.