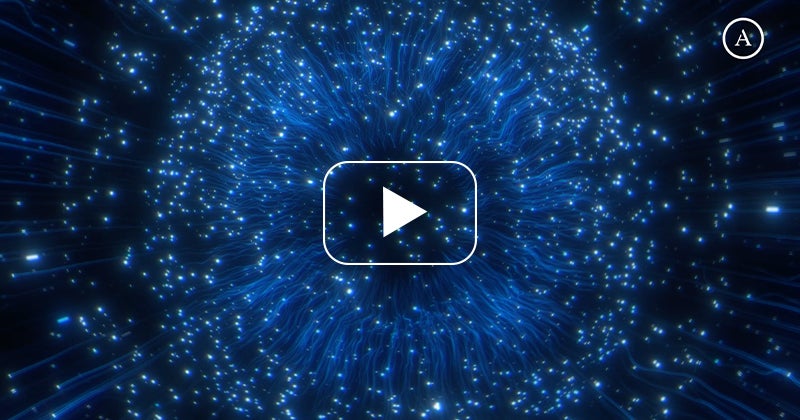 The Closest Thing to a Female Orgasm for Men
Gentlemen, are you ready to experience the closest thing to a female orgasm? Arcwave Ion has taken the male orgasm experience to another level. Watch to find out why this new product has been sending seismic shockwaves through our tester community.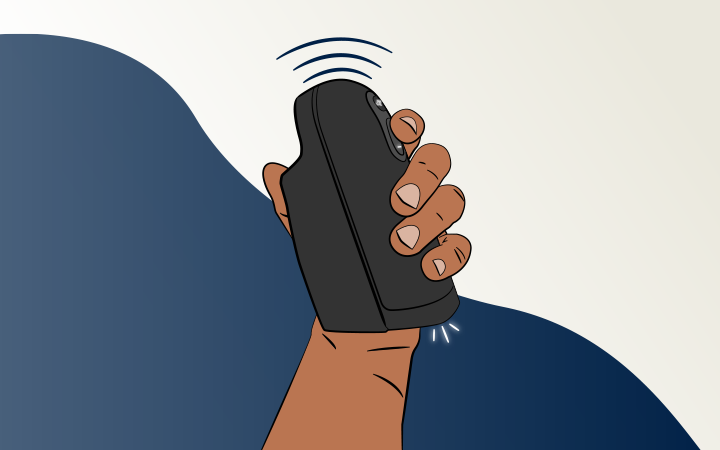 1. Turn it on.
Turn on your Ion by pressing the (+) until it rumbles. Your Ion will start in Smart Silence mode.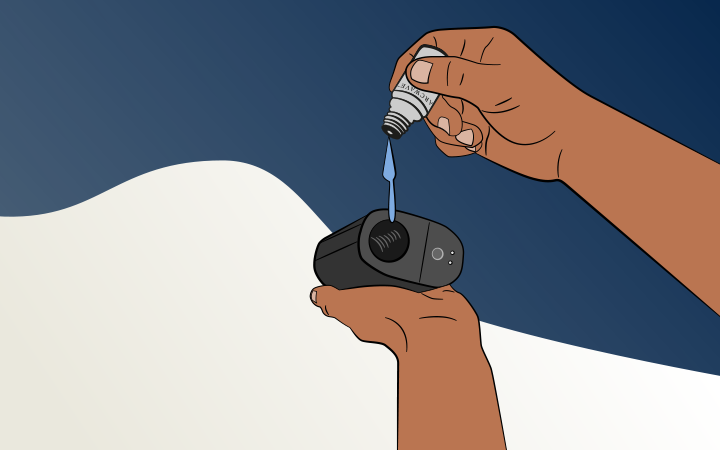 2. Apply water-based lube on device.
Apply water-based lube to your Ion.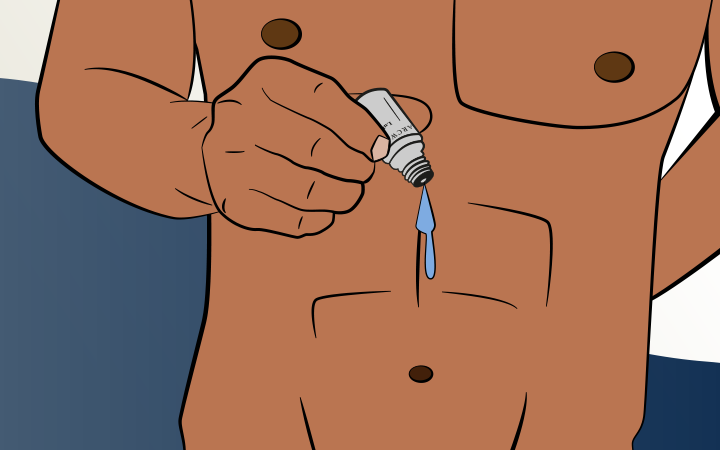 3. Apply water-based lube on penis.
Apply water-based lube on your penis for maximum enjoyment.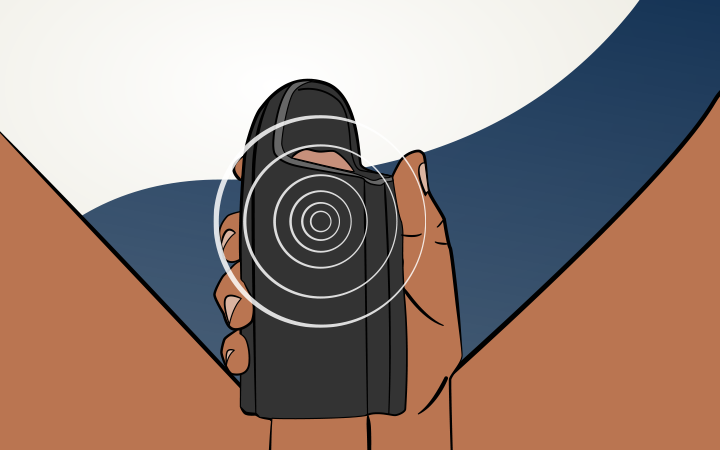 4. Slide your penis inside.
Thanks to Smart Silence, stimulation will begin automatically as you reach the Pleasure Air™ sensor. Enjoy!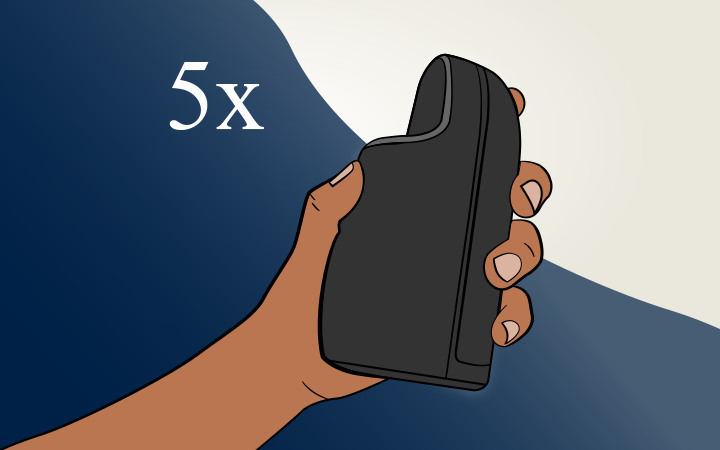 5. Experience a new sensation
Pleasure Air stimulation is something new. Try Ion at least 5 times to get used to it and experience the full sensation.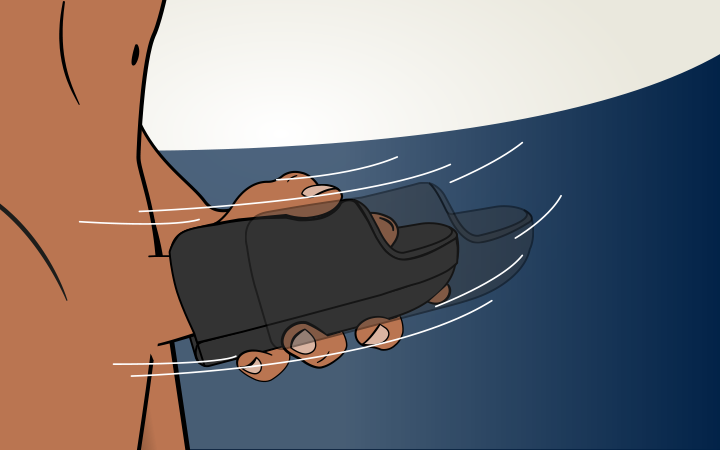 6. Mix and match stroking with Pleasure Air
Tailor your ideal climax by mixing and matching Pleasure Air and stroking. Enjoy dual stimulation as Pleasure Air targets additional Pacinian receptors while stroking.

Quick Drying
A DryTech stick on the inside of Ion helps to speed up the drying process by using silica to wick away moisture. Ventilation channels on the lid maintain proper air flow while Ion is in storage.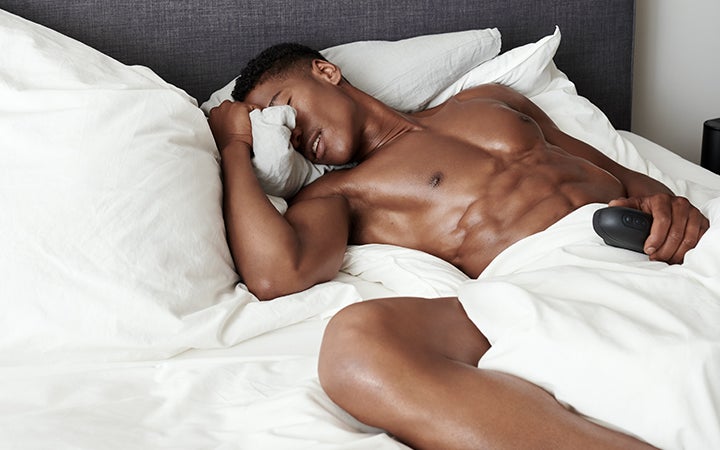 Hit the right nerve with Arcwave Ion.
Get ready for the new way to experience masturbation.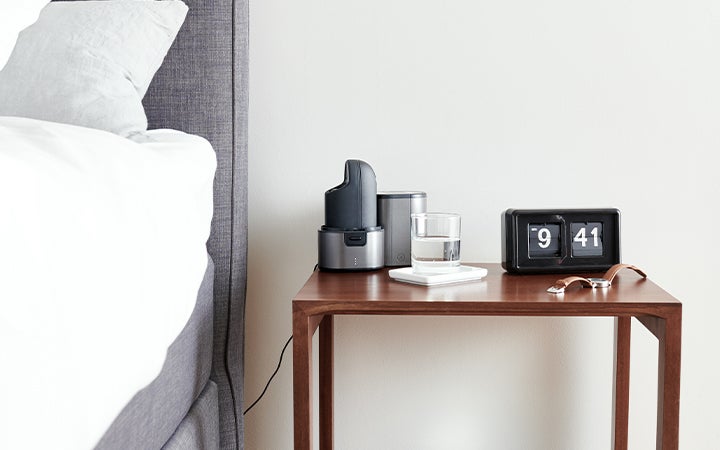 Safe and sound.
Engineered to speed up the drying process and quickly charge Ion while it is safely stored away.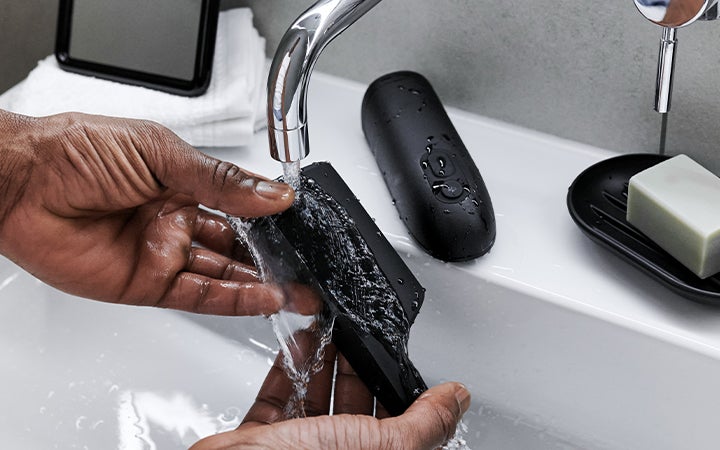 Effortless cleaning.
Cleaning your Ion has never been easier. The innovative Twist to Open mechanism allows you to efficiently open and rinse Ion after use.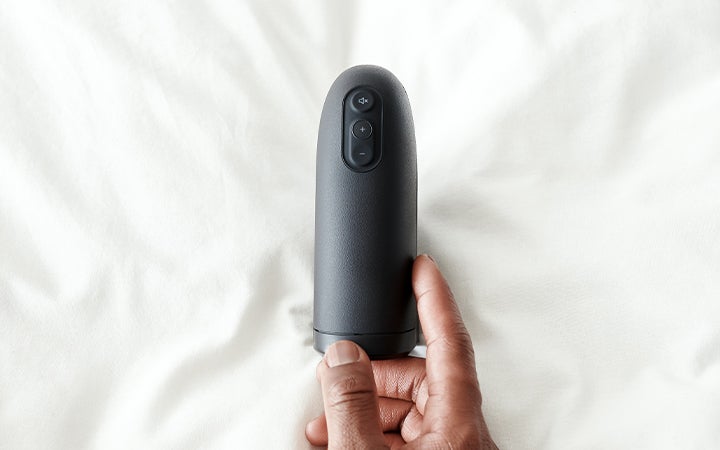 Sleek and powerful.
Future-forward technology and durable materials combine for peak performance and style.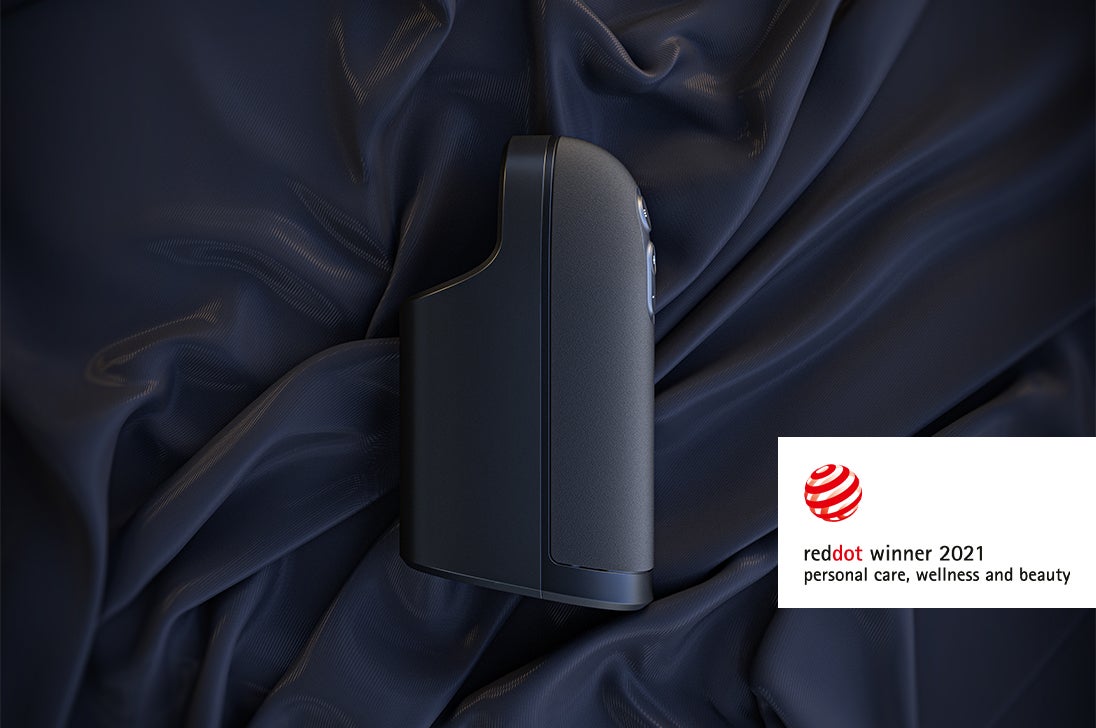 Award-winning orgasms.​
Arcwave Ion is the proud winner of the 2021 Red Dot Design Award in the category of Product Design.
More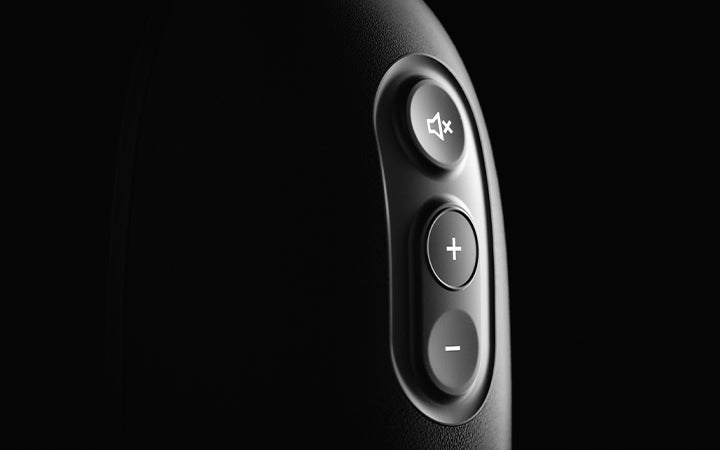 Easy Control
Three intuitive control buttons allow you to keep your focus in the moment.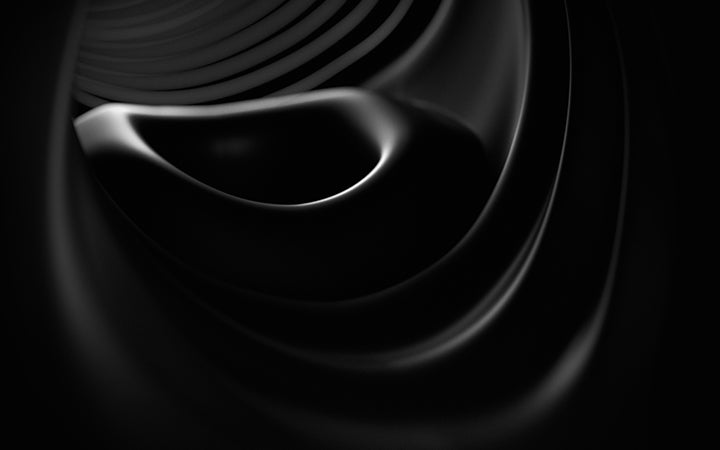 Targeted Simulation
Ion's unique Pleasure Air delivers powerful pulses to the frenulum for a more intense orgasm experience.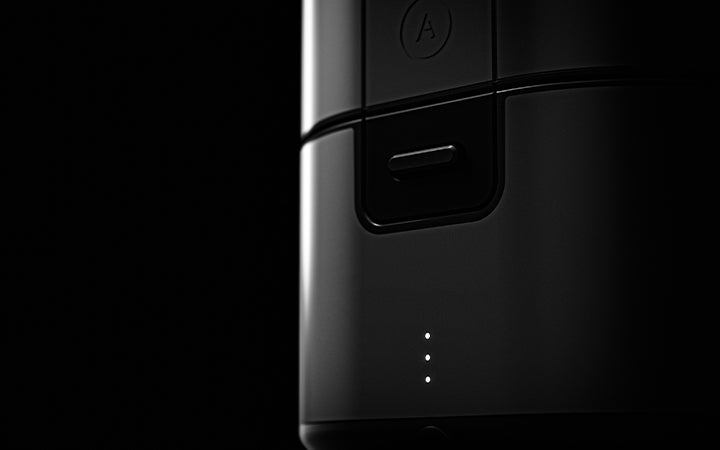 Ready When You Are
The included storage base keeps Ion fresh and charged for whenever the mood strikes.