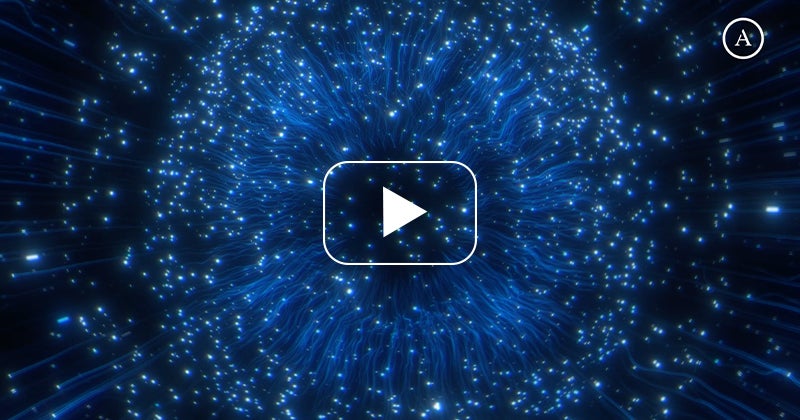 The Closest Thing to a Female Orgasm for Men
Gentlemen, are you ready to experience the closest thing to a female orgasm? Arcwave Ion has taken the male orgasm experience to another level. Watch to find out why this new product has been sending seismic shockwaves through our tester community.
Define Your Luxury
Pleasure Air clitoral stimulator for indulgent solo play. Define your own luxury moment – just how you like it.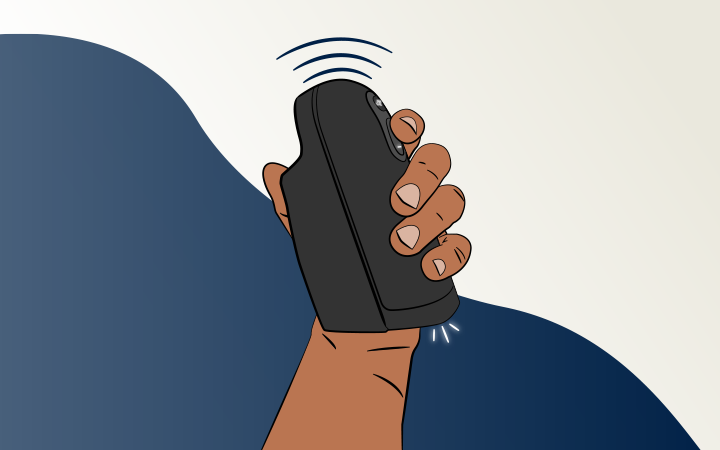 1. Turn it on.
Turn on your Ion by pressing the (+) until it rumbles. Your Ion will start in Smart Silence mode.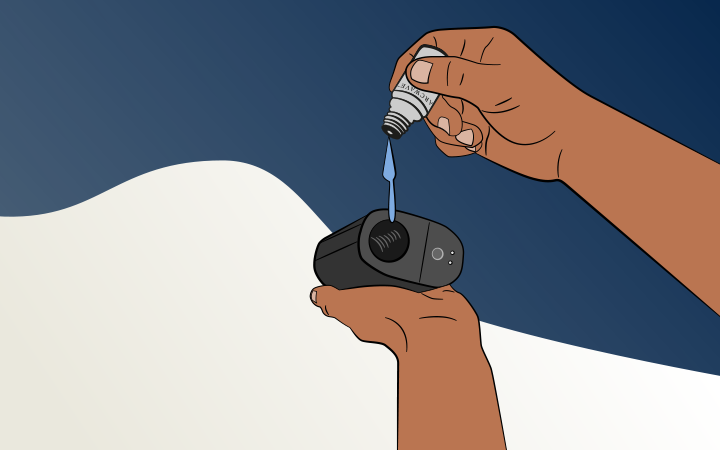 2. Apply water-based lube on device.
Apply water-based lube to your Ion.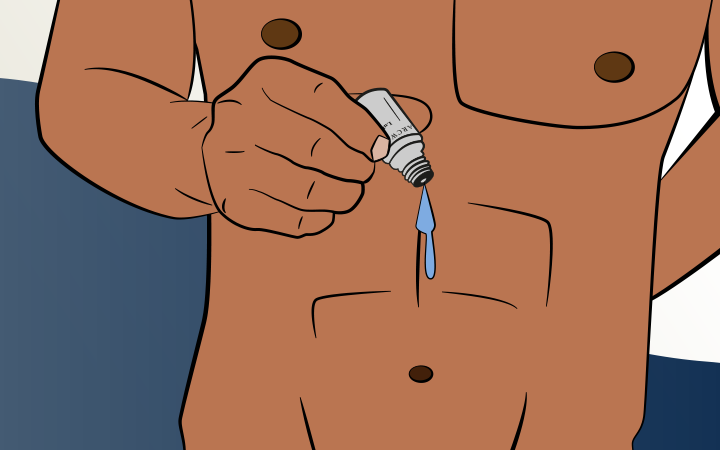 3. Apply water-based lube on penis.
Apply water-based lube on your penis for maximum enjoyment.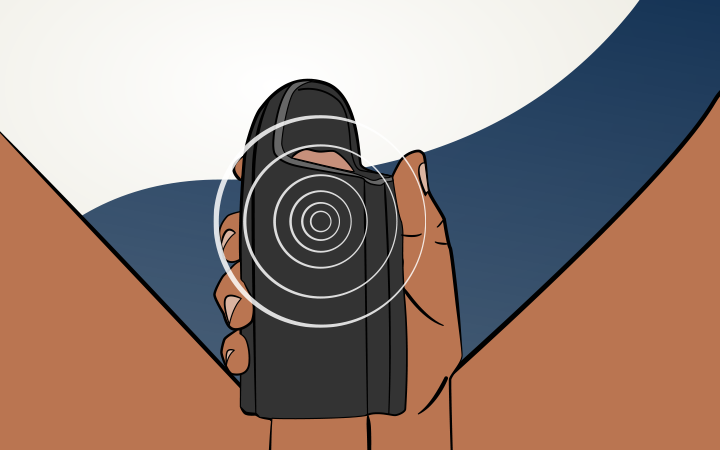 4. Slide your penis inside.
Thanks to Smart Silence, stimulation will begin automatically as you reach the Pleasure Air™ sensor. Enjoy!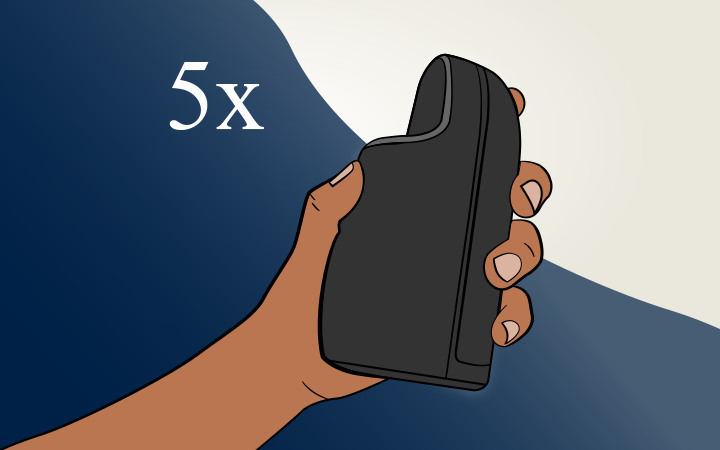 5. Experience a new sensation
Pleasure Air stimulation is something new. Try Ion at least 5 times to get used to it and experience the full sensation.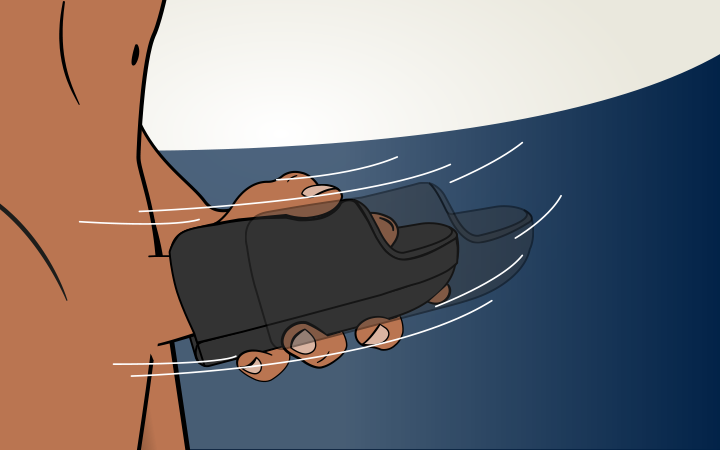 6. Mix and match stroking with Pleasure Air
Tailor your ideal climax by mixing and matching Pleasure Air and stroking. Enjoy dual stimulation as Pleasure Air targets additional Pacinian receptors while stroking.