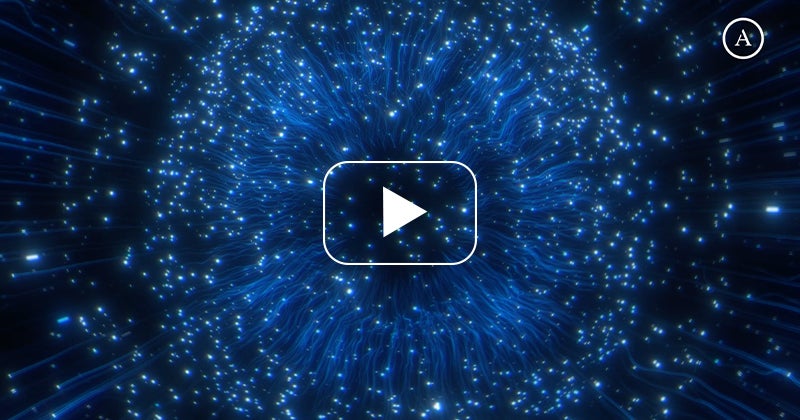 The Closest Thing to a Female Orgasm for Men
Gentlemen, are you ready to experience the closest thing to a female orgasm? Arcwave Ion has taken the male orgasm experience to another level. Watch to find out why this new product has been sending seismic shockwaves through our tester community.
Included with all Arcwave products
2 Year Warranty
Free Delivery
Discrete Packaging
Payment via Credit Card, PayPal
Why Arcwave
Arcwave is a premium male pleasure brand that has made its mission to redefine the orgasm experience for men.
By combining the most advanced technology, cutting-edge design & engineering, and years of user research,
Arcwave has created a truly unique range of premium male pleasure devices just for you.
Arcwave's refined and stylish design adds a touch of style and class to the world of male pleasure for the first time. Every aspect of our products has been painstakingly crafted with love and precision.
Ultimately, Arcwave stands for modern masculinity. We are creating a space for you to explore your desires and curiosities, with no compromises.
Choose your own adventure. Explore your desires.
Go from orgasm, to newgasm.
We dare you to discover something new with Arcwave.
DISCOVER MORE
Quotes

There is a pure pleasure gain compared to normal masturbation.

I would rate the products very high for hygiene, performance and comfort.

It is intuitive to start using Ion. You can feel when the Pleasure Air sensation begins.

Regular masturbation could not replace or replicate the feeling I had with the Ion.