About Arcwave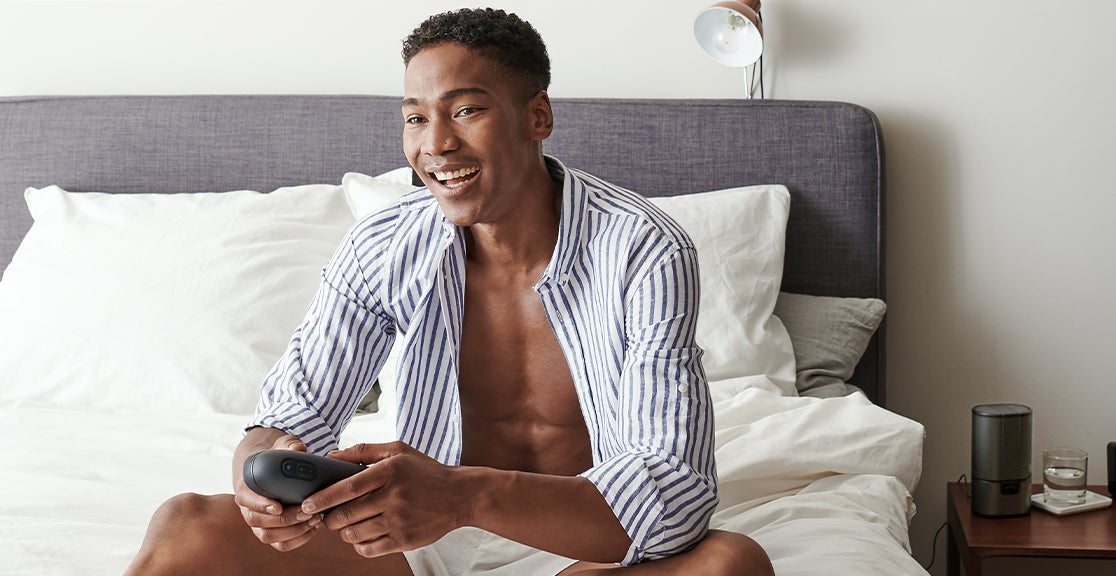 "https://via.placeholder.com/1116x576" alt="">
The Arcwave Origin Story
Arcwave is a leading premium pleasure brand developed by a world-class team of engineers who have made it their mission to redefine the male orgasm experience.
In 2020, Arcwave was born into the WOW Tech Group house of brands, the global industry leader in pleasure innovation. Founded in Berlin, WOW Tech Group has offices in Berlin, Ottawa, and Hong Kong. WOW Tech products are available at thousands of retail stores and online shops in over 60 countries around the world.


Why Arcwave?
Arcwave designers' refined and stylish approach adds a touch of class to the world of male pleasure for the first time. Every aspect of our products has been painstakingly crafted with love and precision, not only to provide exciting new levels of pleasure, but also to help destigmatize male masturbation.
Women have shown the way as trailblazers of social liberation when it comes to masturbation, and men can be seen as significantly behind. Now, Arcwave allows men to access the same level of quality in a similarly sophisticated way, providing a completely new type of sensation.
With the launch of our flagship product - Arcwave Ion - we show the Female Orgasm is not just something to celebrate, and also emulate - by delivering a more varied, more exciting, more rollercoaster ride to climax. 
So now it's time to hit the right nerve.
To go from orgasm, to newgasm.
We dare you.