Home
Modern Masculinity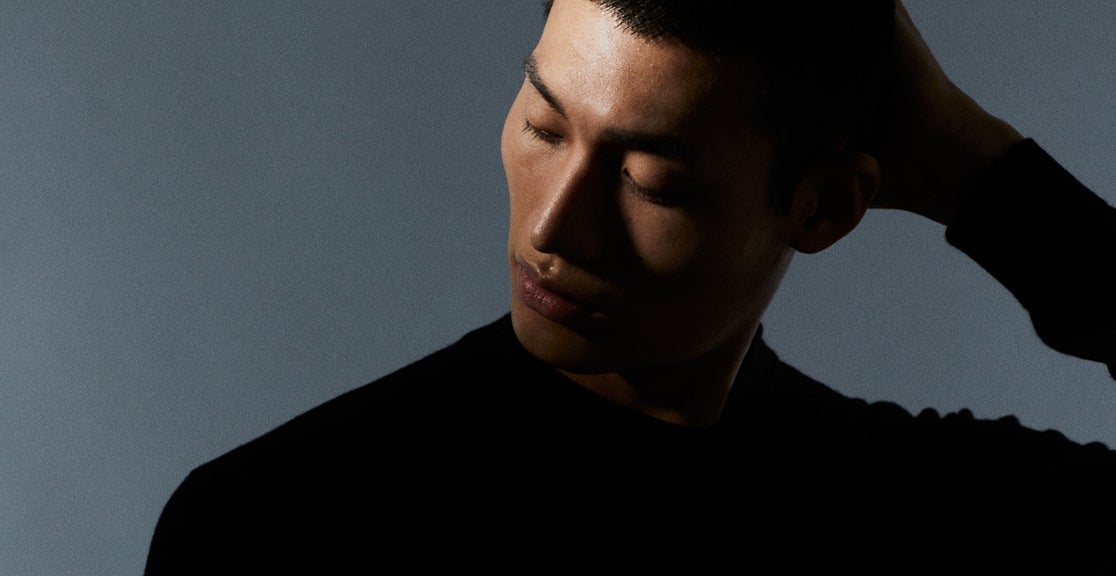 "https://via.placeholder.com/1116x576" alt="">
What is Modern Masculinity?
Modern masculinity is redefining what it means to "be a man".
No more standards and specific roles. The modern man is one that is free to explore and adventure in the world and within themselves. They are a bold, non-conformist who loves to discover new experiences yet is liberal, undestanding and has an emotional side. They don't choose to shy away from difficult topics and approach life with vibrancy and positivity, carrying a natural confidence and open mind.


How does Arcwave support modern masculinity?
Arcwave is leveraging scientific research and user feedback to best understand our consumers. We're developing products that are new, exciting and offer a new way to experience masturbation that can't be felt or replicated in any other way. Our unique features give the modern man an opportunity to explore new sensations and dive into the ultimate masturbation adventure.
Innovative technologies and materials help make the modern man feel confident in self-exploration. From Pleasure Air to CleanTech silicone, Arcwave products are sure to spark a new kind of orgasm.