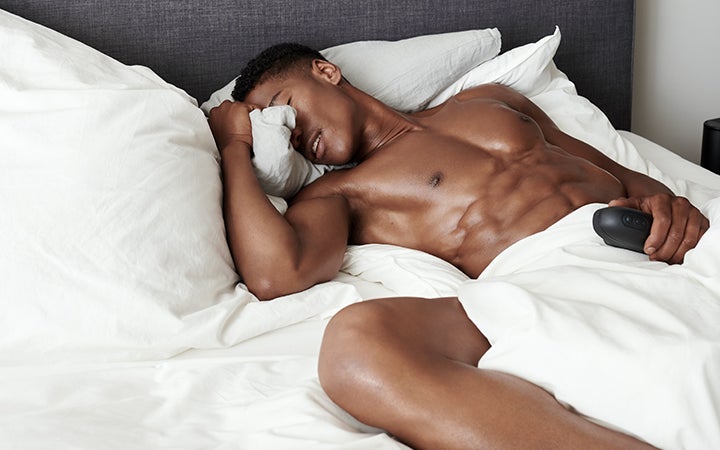 Use it, try it, send it back if you're not satisfied.
Arcwave customers can shop for sex toys risk-free thanks to our 100 Day Money Back Promise. If a sex toy you've bought from our official Arcwave online shop doesn't enhance your sexual happiness, then we'll refund you the full cost of the item. Just head to our warranty page, fill out the form and select '100 Day Risk Free Guarantee' in the subcategory field. Our Customer Care Team will be happy to help.
Warranty
100 Day Money Back Promise Terms and Conditions

To make a claim under the 100 Day Money Back Promise you must:
Complete a return form to let us know you are returning a product - choose '100 Day Risk Free Guarantee' as the reason for the return.
Claim the refund within 100 days of receiving your product.
The policy applies exclusively to toys purchased in our online stores. If you purchased a toy from a retailer, you are not entitled to a refund.
The return will be at your own cost.
Once we have reviewed and accepted your claim, we will issue you a full refund. Refunds will take up to 14 days to appear in the account from which you made your payment.
Please note that you may only return a single item from an order under the 100 Day Money Back Promise.
The number of refunds you may receive under the 100 Day Money Back Promise is limited entirely at our discretion.
If you return a product outside of the return period stated above and it is not faulty, we will dispose of it in a safe and responsible manner. You will not be entitled to a refund or replacement.
{"pattern":"\u20ac%s","precision":2,"requiredPrecision":2,"decimalSymbol":".","groupSymbol":",","groupLength":3,"integerRequired":false}