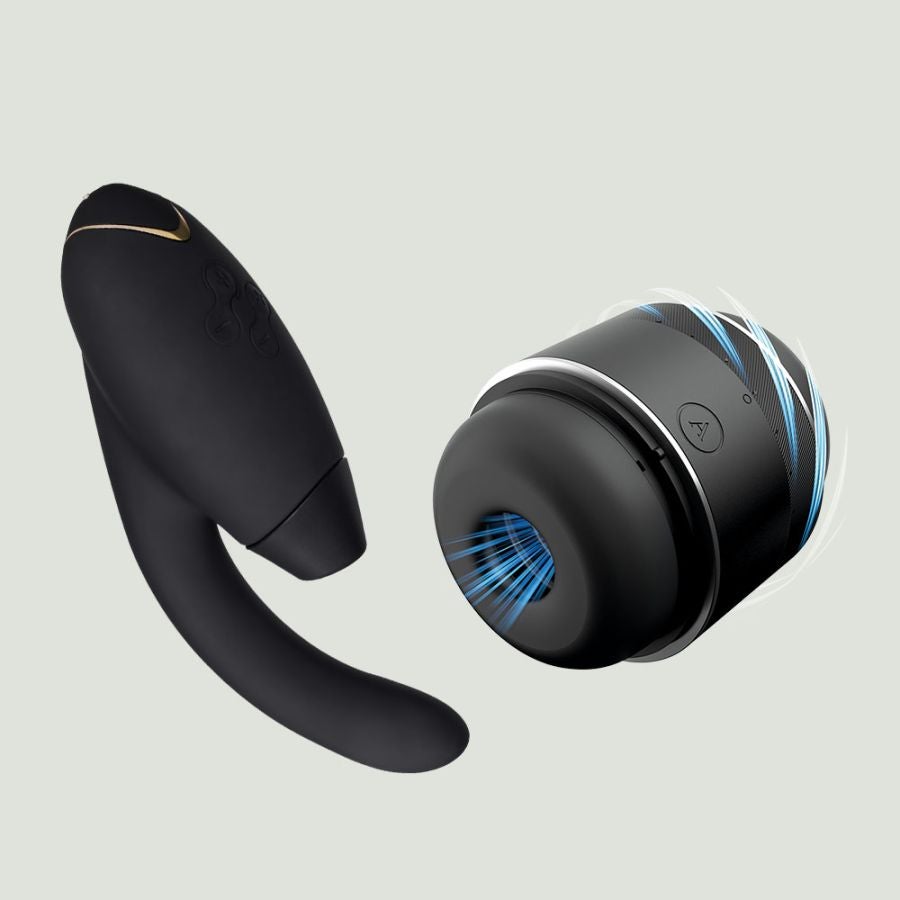 Arcwave Voy compact stroker & Womanizer InsideOut rabbit vibrator set
For couples who want to double down on powerful, full body orgasms. Arcwave Voy features adjustable tightness and high-end design for twice the fun. Paired with Womanizer InsideOut's rabbit vibrator's dual stimulation for the clitoris and g-spot, this sex toy set is the definition of double your pleasure.
Features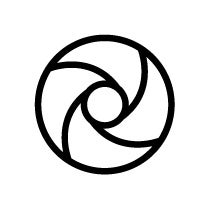 Tightness Adjustment System
Unique to Arcwave, TAS is designed to target specific pleasure sensors on the skin that respond well to pressure. When stimulated just right, this creates a whole new pleasure sensation – which is why playing with Voy is more intense than regular masturbation.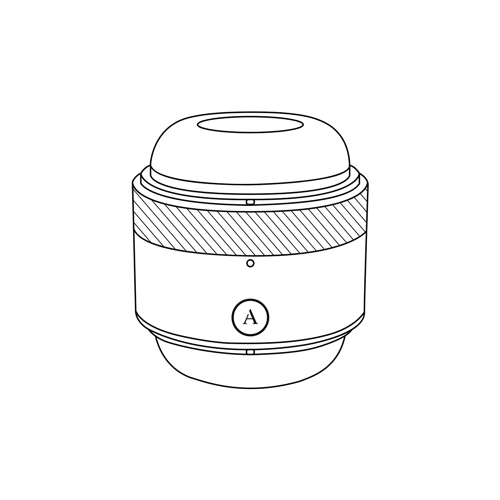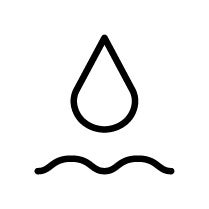 CleanTech silicone
Keeping Voy fresh is simple. Arcwave's cutting-edge CleanTech silicone is super smooth, hygienic and durable but also very flexible. Precision engineering gives this material a superior finish.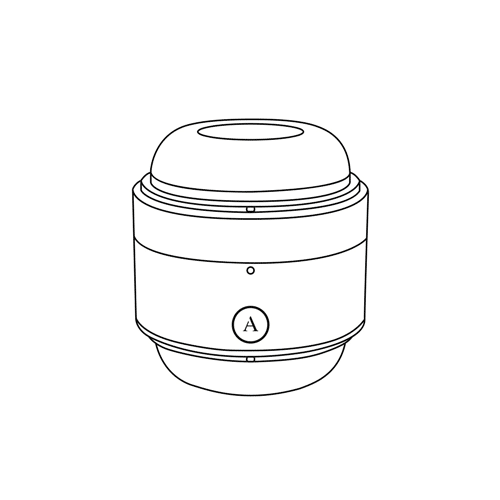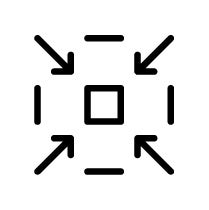 Compact size
Voy is designed to fit perfectly in the palm of your hand. Its shape makes it easy to handle and always gives you the perfect grip. In addition, its slim design allows you to store it easily and discreetly in any drawer or bedside table.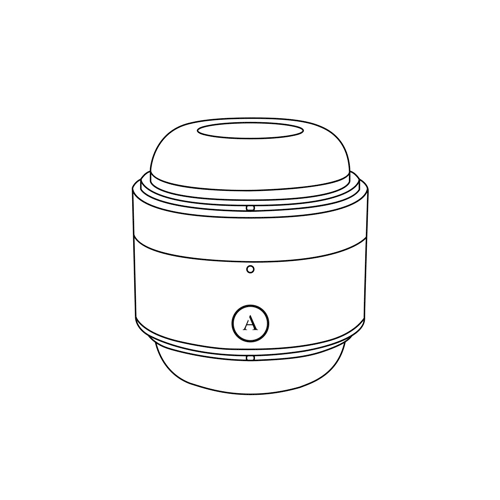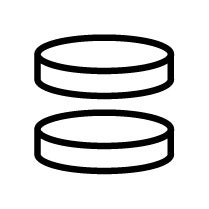 Protector lids
Storing your toy has never been easier. Voy includes two protector lids featuring ventilation channels so that Voy can dry quickly and maintain a sleek, perfect condition. Protector lids help make Voy stylish and ideal for displaying anywhere.


Waterproof IPX7
You want to dive deeper? Since your WOMANIZER is IPX7 waterproof, nothing stands in the way of a long, relaxing bath, a refreshing shower or even a pool party.


Pleasure Air Technology
Made for you and your body: All WOMANIZER products feature a unique innovation called Pleasure Air Technology. Why is it so special? Your clitoris is stimulated without direct contact. Gentle air vibrations suck and massage together at the same time to provide an unprecedented orgasmic feeling.


Lasting companion 2h
120 minutes operating time and only a few minutes necessary for you to orgasm: You can calculate for yourself how many orgasms this means.


Recharging quick
Magnetic attraction – magnetic pins make recharging quick and convenient. ​


Ergonomically-shaped vibrator
The WOMANIZER™ InsideOut is the first WOMANIZER™ to feature a vibrator for vaginal stimulation in addition to clitoral stimulation. The vibrator is curved to stimulate your G-spot.