Award-winning orgasms​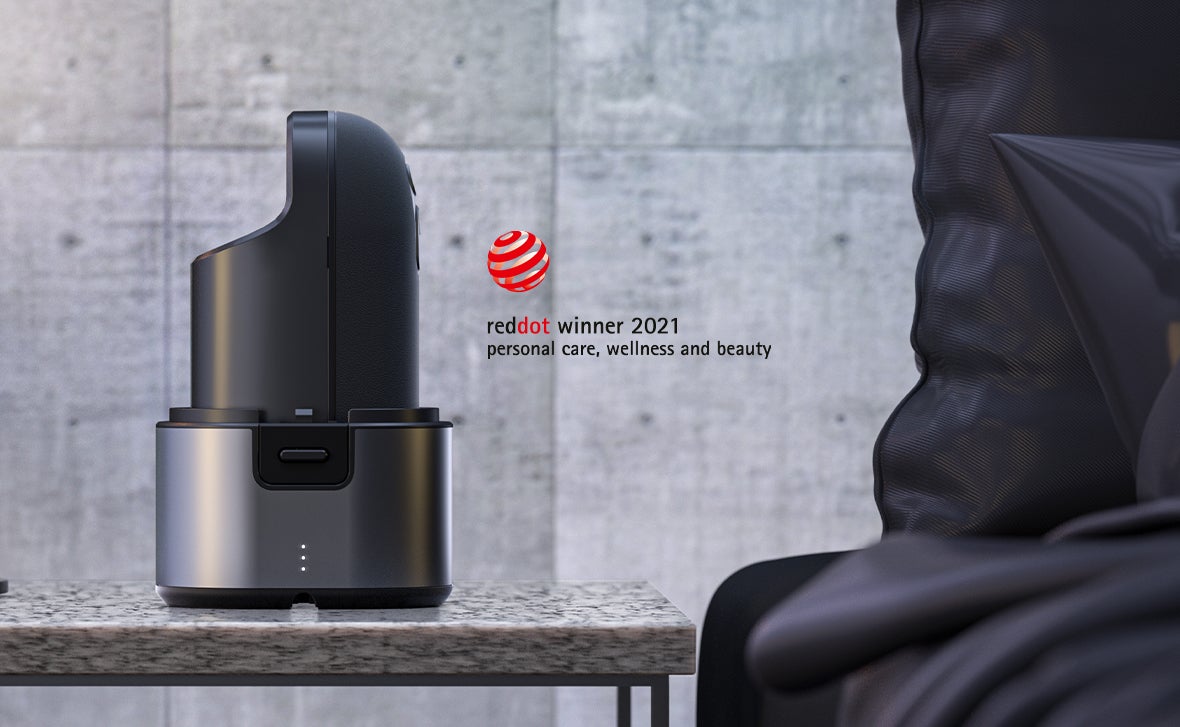 "https://via.placeholder.com/1116x576" alt="">
Ion wins the Red Dot Design Award
Arcwave Ion was the proud recipient of 2021 Red Dot Design Award in the category of Personal Care, Wellness and Beauty.
It's a testament to Ion's precision engineering, and a major step forward for the pleasure industry as a whole. ​ Red Dot is an internationally renowned awards body, which for decades has recognized excellence in design among some of the world's biggest brands. For a pleasure product brand to be shoulder to shoulder with previous winners, alongside some real giants and household names of tech design, is a privilege that demonstrates the unmatched quality of Arcwave Ion. ​
It's a huge achievement. Arcwave's name is now in the history books, in the Hall of Fame of design and engineering, and we're incredibly proud that our revolutionary work is being recognized. It's living proof that Ion's ingenuity is expert-approved. ​ And now, you can feel the same ingenuity that the Red Dot jury saw, and enjoy those ground-breaking, life-changing, award-winning orgasms, for yourself.