PREISGEKRÖNTE ORGASMEN ​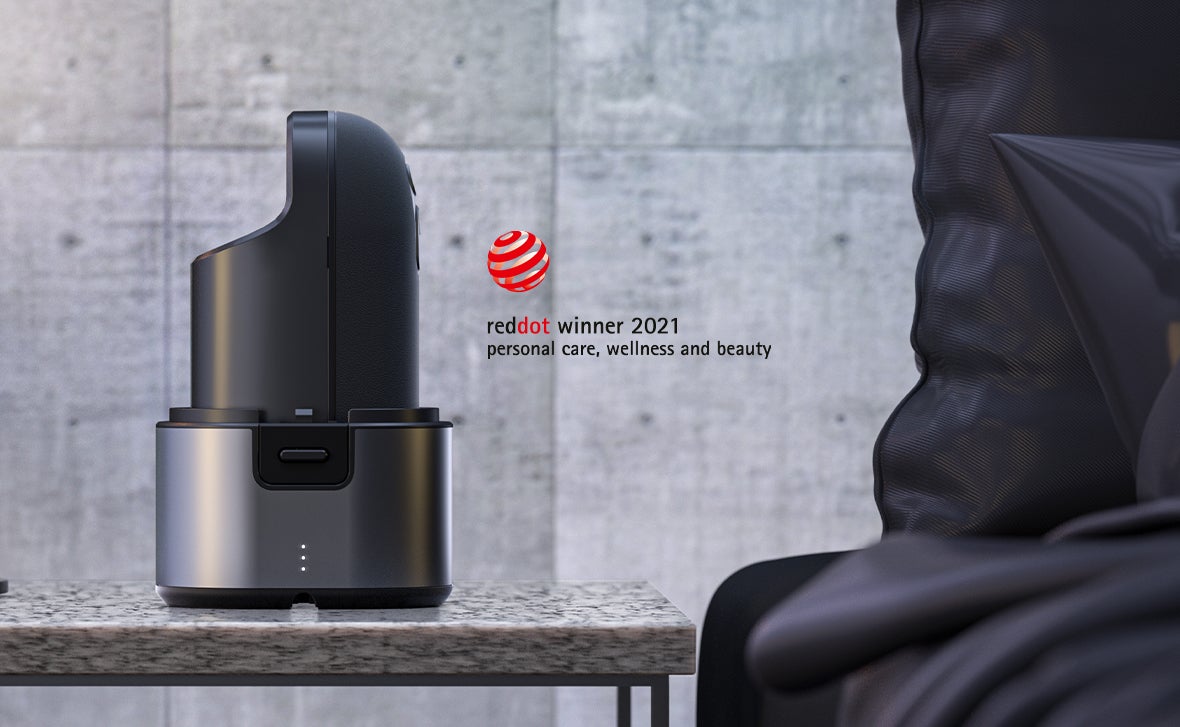 "https://via.placeholder.com/1116x576" alt="">
Ion gewinnt den Red Dot Design Award
Arcwave Ion trägt stolz die Auszeichnung des 2021 Red Dot Design Awards in der Kategorie Personal Care, Wellness and Beauty.
Damit wird nicht nur die Präzision und die klare Formensprache von Arcwave Ion gewürdigt. Es ist auch ein großer Schritt für die gesamte Sextoy-Industrie. ​ Red Dot ist eine renommierte Preisverleihung. Seit Jahrzehnten werden einige der größten Marken der Welt mit dem Award gekürt. Es ist ein Privileg für uns als Sextoy Marke, mit prominenten Brands auf der Preisträgerliste zu stehen. Schulter an Schulter, neben echten globalen Giganten und bekannten Namen des technischen Designs. Das demonstriert einmal mehr die Qualität von Arcwave. ​
Mit der Auszeichnung des 2021 Red Dot Design stehen wir nun in der Hall of Fame des Designs – und darauf sind wir unglaublich stolz. Unsere revolutionäre Arbeit, die wir in Arcwave Ion über Jahre investiert haben, wurde von der Red Dot-Jury anerkannt. ​ Jetzt bist Du dran: Erlebe am eigenen Körper, was Arcwave Ion so besonders macht. Genieße Orgasmen, wie nie zu vor. Preißgekrönte Orgasmen, wohl gemerkt....