Technologies
Pleasure Air™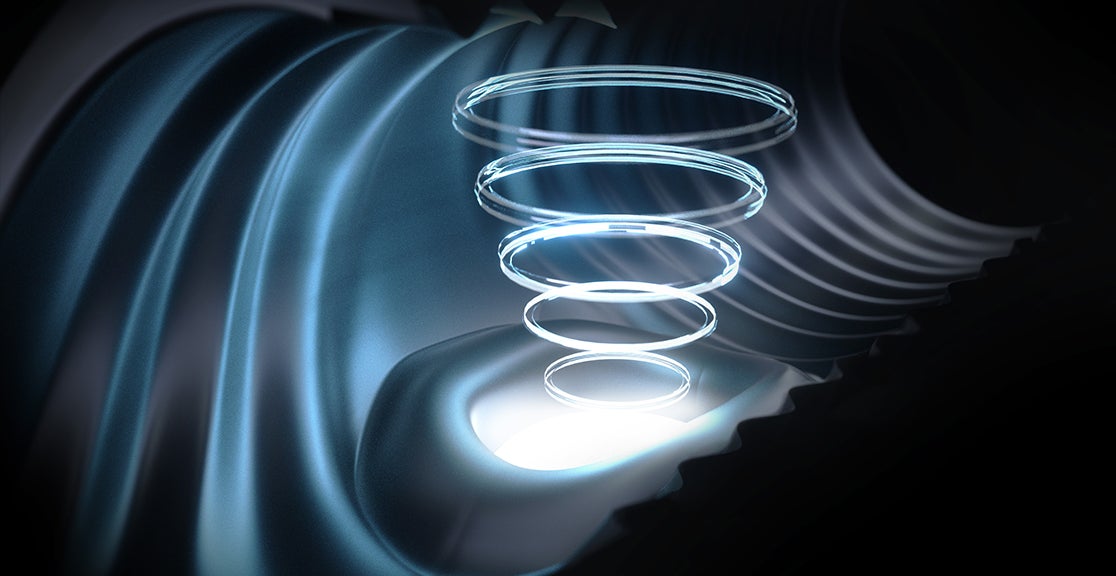 Pleasure Air is a patented technology developed by Arcwave™. It is an innovative new type of stimulation that is based entirely on changes in air pressure to target highly sensitive nerve endings, leading to a powerful new type of orgasm.
Why is this innovative?
This type of stimulation allows you to target receptors that other technology cannot, namely the Pacinian pleasure receptors. These highly sensitive nerve endings are located in the frenulum at the tip of the penis and respond well to changes in air pressure.

"The way to orgasm was accompanied by a tickling feeling in the lower part of the glans. I have never experienced such a feeling, at least not during the usual masturbation."
TESTER FEEDBACK, SKOPOS RESEARCH INSTITUTE


Nerve endings have no gender identity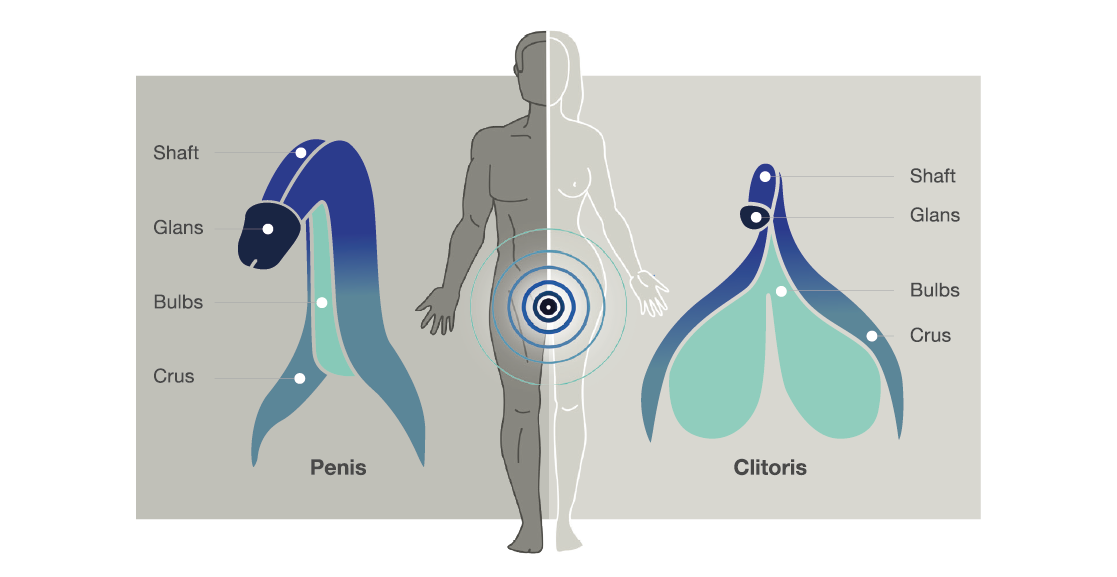 During fetal development, the penis and the clitoris have the same tissue origin; the glans clitoris finds its counterpart in the frenulum, located on the underside of the penis. Women are often said to experience more varied, more intense orgasms than men (albeit less frequently), due to a higher concentration of Pacinian receptors located in the clitoris. Less well known is the fact that the same nerve endings (Pacinian receptors) that are responsible for clitoral orgasms exist in the male body. The challenge for Arcwave was to find a way to target them. The answer is Pleasure Air stimulation.
Pleasure Air™ engineered for the male body
Pleasure Air™ Technology transformed the industry when the Womanizer brand launched it in 2014. Unlike traditional vibrators, it works through changes of air pressure to deliver more powerful clitoral orgasms. Arcwave technicians took on the challenge to re-engineer Pleasure Air™ for the male anatomy. Generating more powerful pressure waves, a wider surface spread, and after 13 rounds of prototypes, something special happened. Testers reported orgasms as being more intense, more varied, with a build-up never experienced before. So similar were the descriptions to those of the female orgasm that wider research was commissioned to compare the two directly.
Looking at the results below, testers reported a rollercoaster ride to climax while using Ion: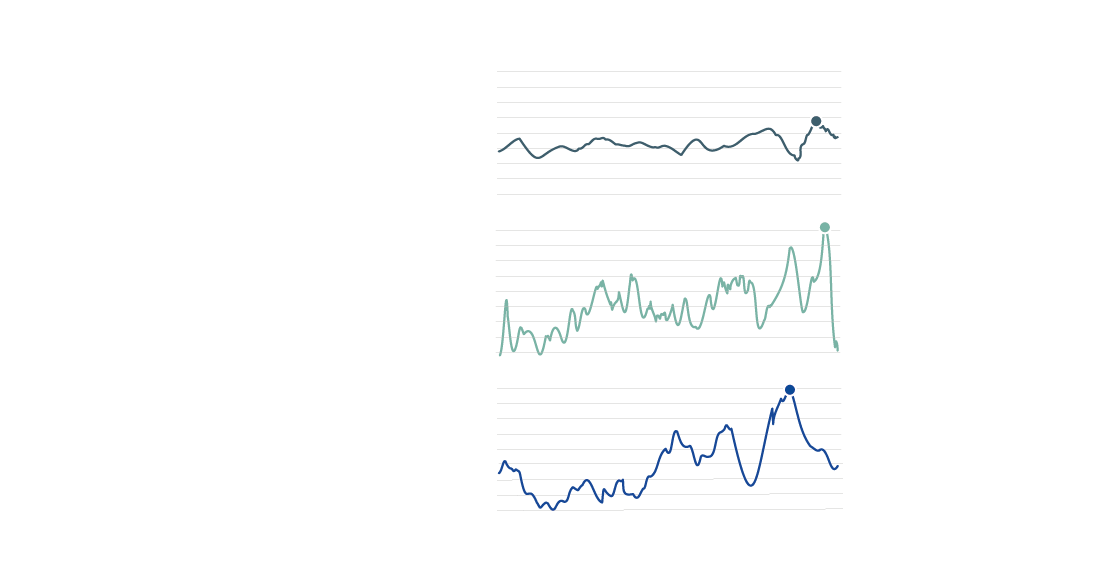 How does it feel?
Testers described a more varied build up, waves of sensation and a powerful release. Pleasure Air uses pulsating airwaves to suck and massage your penis to a brand-new type of orgasm, one that is not achievable by stroking alone.
"In comparison with normal masturbation, the orgasm felt much more intense and also lasted longer. At the beginning of masturbating, the feeling was relatively weak. [...] Until at some point apparently I broke through a wall. From that point on suddenly a big wave built up a very strong and intense feeling, which ended with an orgasm."
TESTER FEEDBACK, SKOPOS RESEARCH INSTITUTE


Pleasure Air always hits the right nerve.
Ion

Smart Silence™

It's only on when it should be on. Smart Silence starts and stops stimulation automatically as it senses skin contact. Finally, smart technology that just makes sense.