Technologies
Smart Silence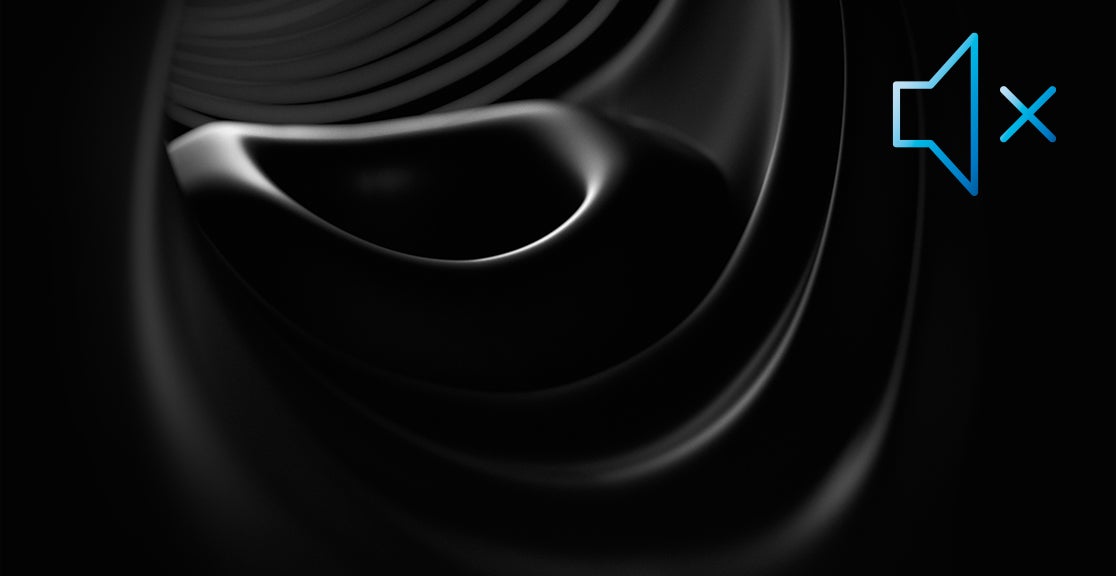 Your Ion should only be on when it needs to be. Finding the OFF button in a hurry can be a major turn-off or even ruin the moment. Smart Silence technology has been designed to address this problem. Using advanced sensor technology, it knows when you want stimulation. Based on skin contact, it automatically switches on or off, allowing you to sit back, relax, and enjoy the moment. In the case of the Ion, Smart Silence has 8 intensity levels to choose from, meaning you can tailor the stimulation to your desire.

Never worry about any unwanted noise again, just let Smart Silence turn off your product for you. Finally, smart technology that just makes sense.
Ion

Pleasure Air™

Experience a powerful new type of stimulation based entirely on changes in air pressure. As the world's first product to target the Pacinian pleasure receptors in the frenulum in this way, the Ion promises some of your most intense orgasms yet.