Introduction to Male Masturbators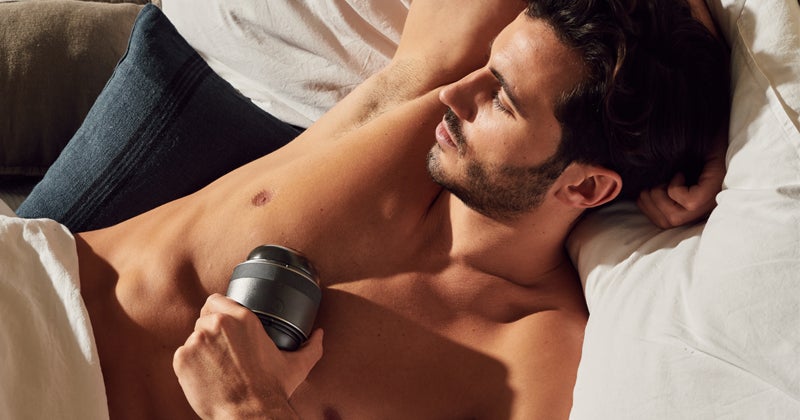 Male Masturbators
Unlock a new world of sensual play with male masturbators. As male sex toy tech advances, so does the potential for mind-blowing excitement and orgasms. It's time to experience more than the everyday routine buzz – explore a true orgasmic high with a toy from Arcwave and find out what you've been missing.

From male strokers to toys featuring Pleasure Air, the options are endless for penis massage. The only thing you need to do? Choose which one you'll add to your collection first.
DISCOVER NOW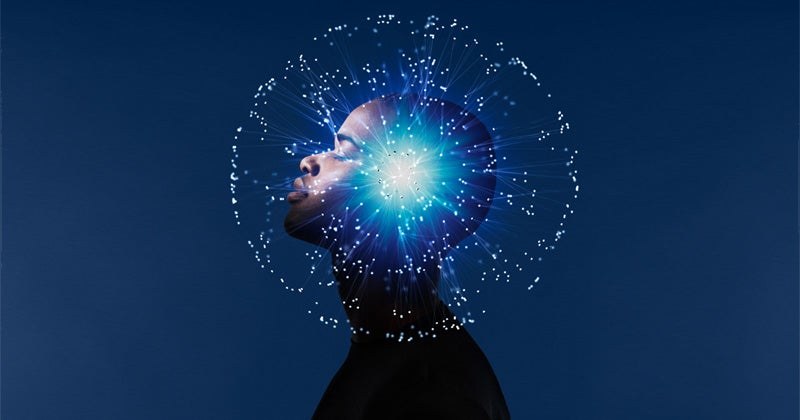 The Arcwave Difference
As the future of male pleasure and intimate play, Arcwave represents the ultimate balance between sleek design and innovative tech. Each toy in our collection offers a fresh spin on pleasure that will send you sky-high with sustained, intense sensations.

For a toy that looks as good on the nightstand as it feels in your hand, Arcwave is the only choice. Upgrade your masturbation routine now and let Arcwave redefine everything you know about orgasms.
DISCOVER ARCWAVE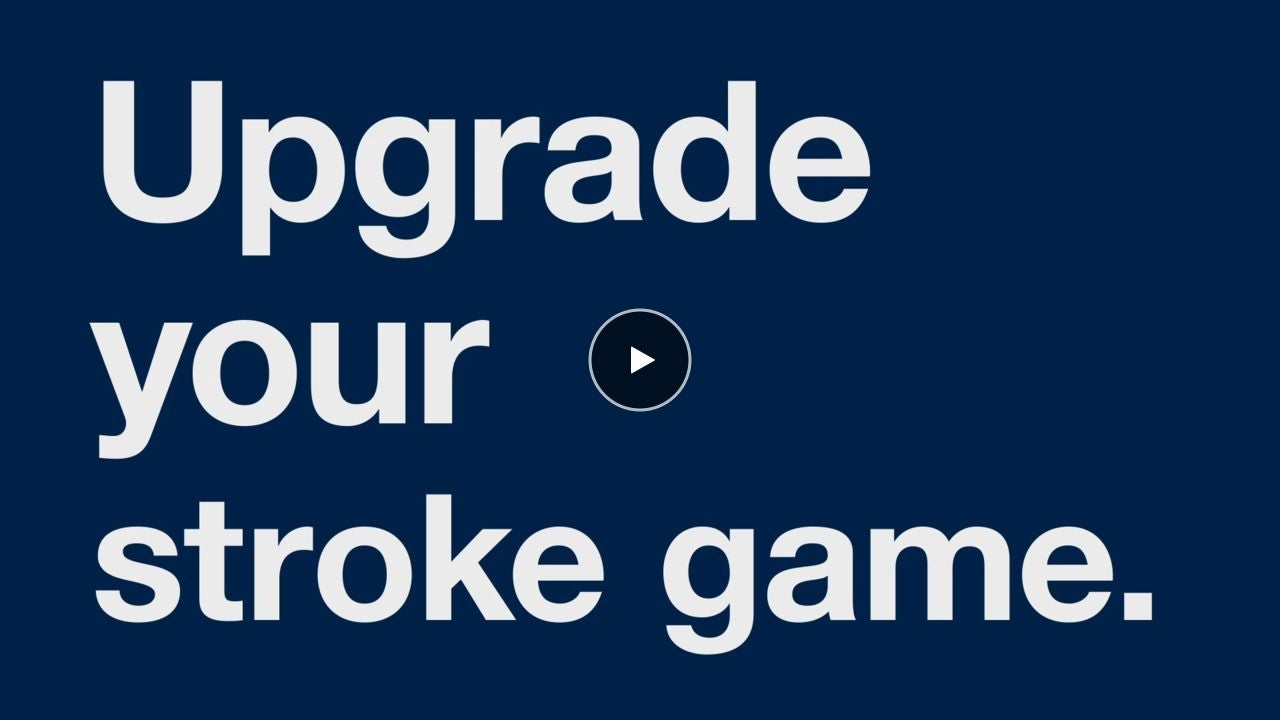 Discover the Ion
Enough talk, it's time to see the Ion in action and discover just how innovative this male pleasure gamechanger really is.
{"pattern":"%s\u00a0\u20ac","precision":2,"requiredPrecision":2,"decimalSymbol":",","groupSymbol":"\u202f","groupLength":3,"integerRequired":false}